Verre isolant peint à la main fleur de capucine
Hurry, only 2 items left in stock!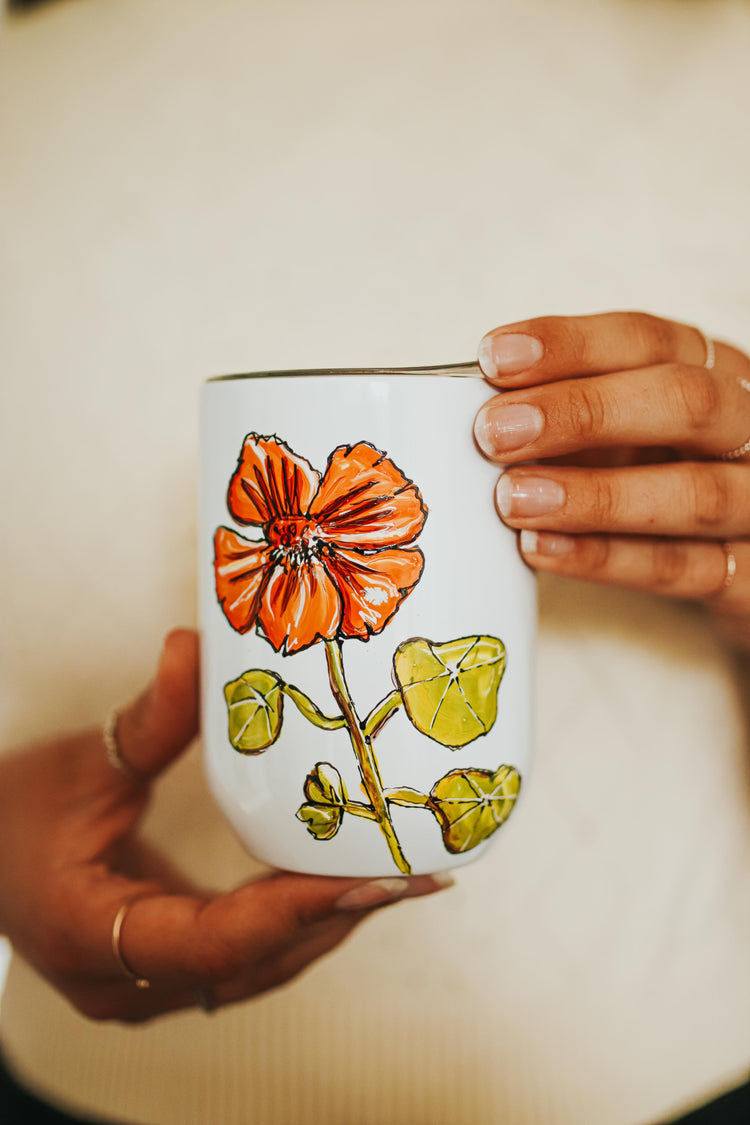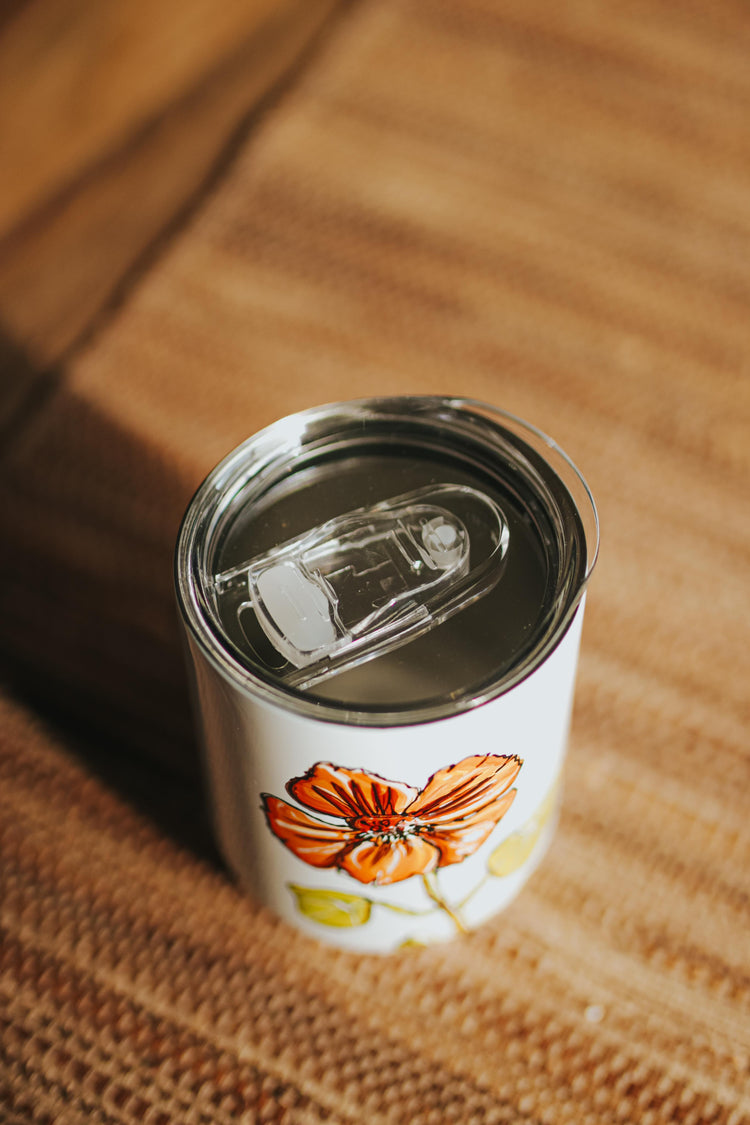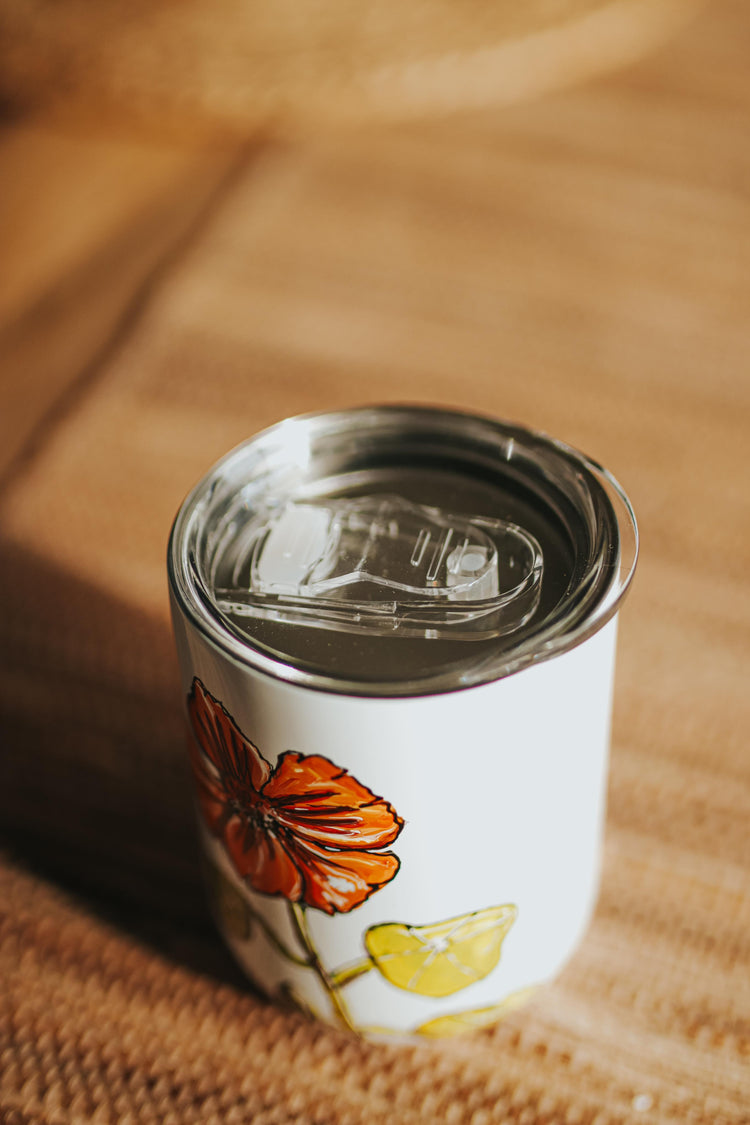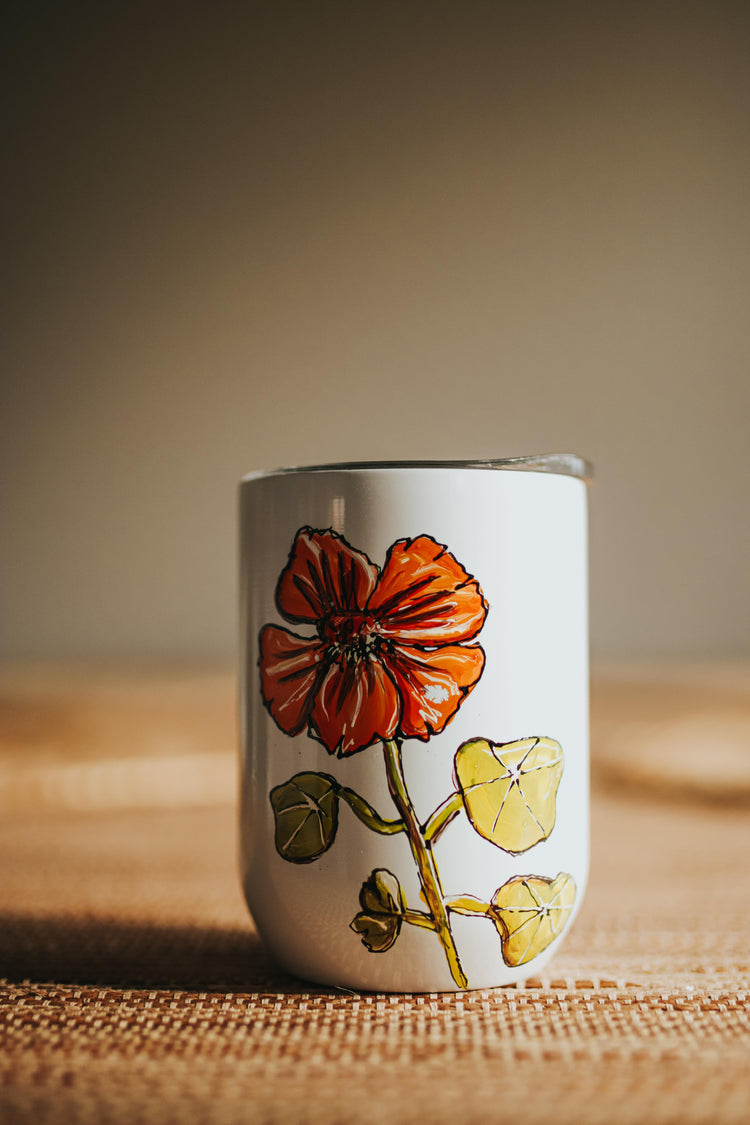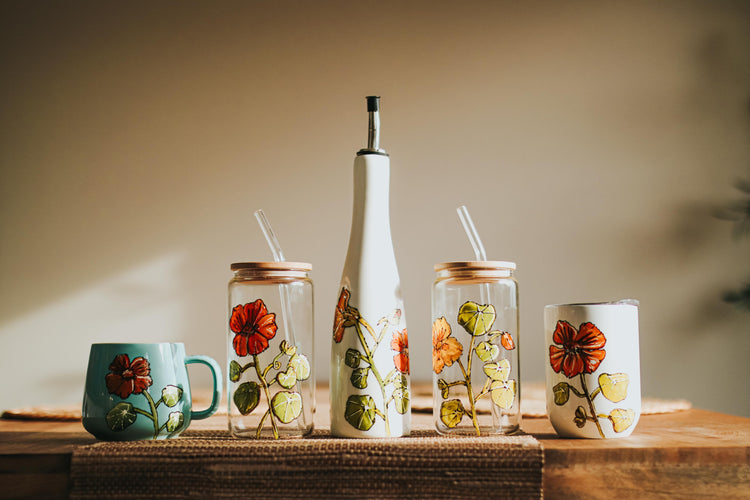 Details
Un cadeau merveilleux pour les passionnés comme moi de fleur de capucine.
Obtenez un verre isolant avec couvercle, de couleur blanc lustré ,12 oz ou 355 ml.
En acier inoxydable, ce verre est isolant grâce à sa double paroi sous vide, ne créent pas de condensation et conservent la température de votre café, thé, bière, vin, sangria ou cocktail fruité.
Je les ai testé avec toutes les options chaudes ou froides! Un must pour le camping, plein air, les pique-niques, la piscine et les soupers terrasses.

Un cadeau unique et des plus apprécié. Il est possible d'y ajouter un texte à l'endos.
Il est possible que le design soit légèrement modifié que la photo présente car ils sont peints à la main un à un.
Delivery delay

All ready-to-ship orders will be prepared within 1 to 3 business days.

Personalized orders with an addition of text, on the other hand, will leave my workshop between 2 and 5 working days.