Les boîtes quitteront mon atelier à partir du 20 novembre.
Verre - canette avec couvercle et paille design plante Monstera
Hurry, only 3 items left in stock!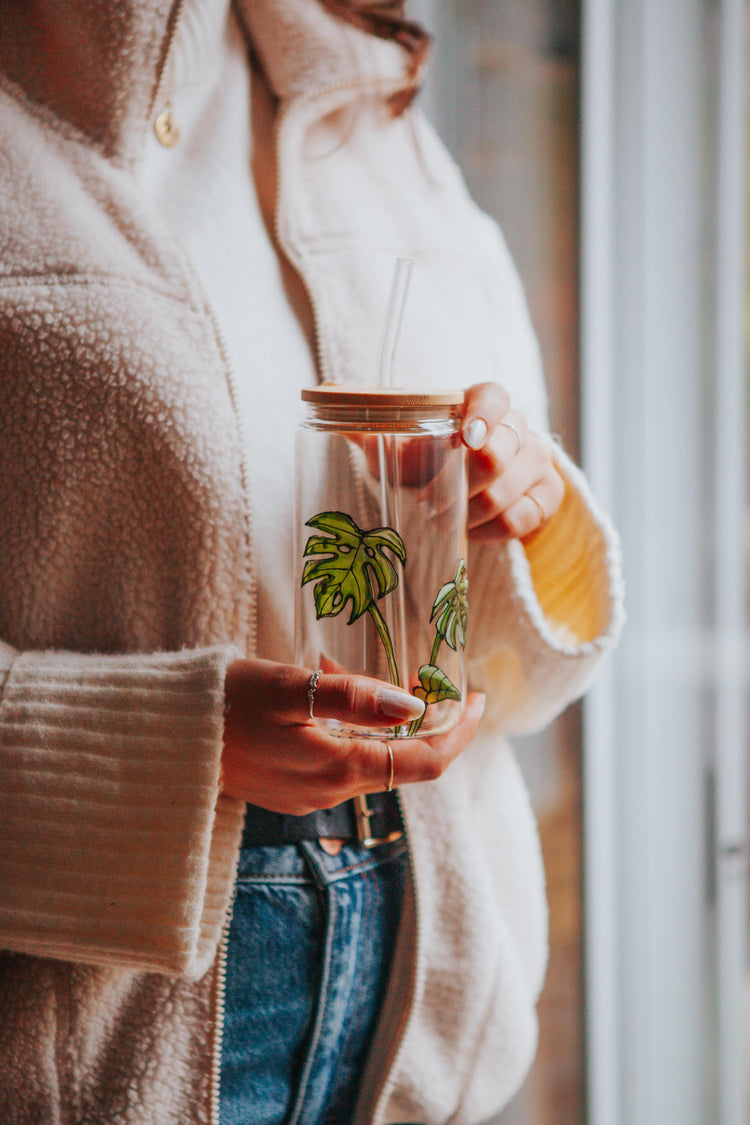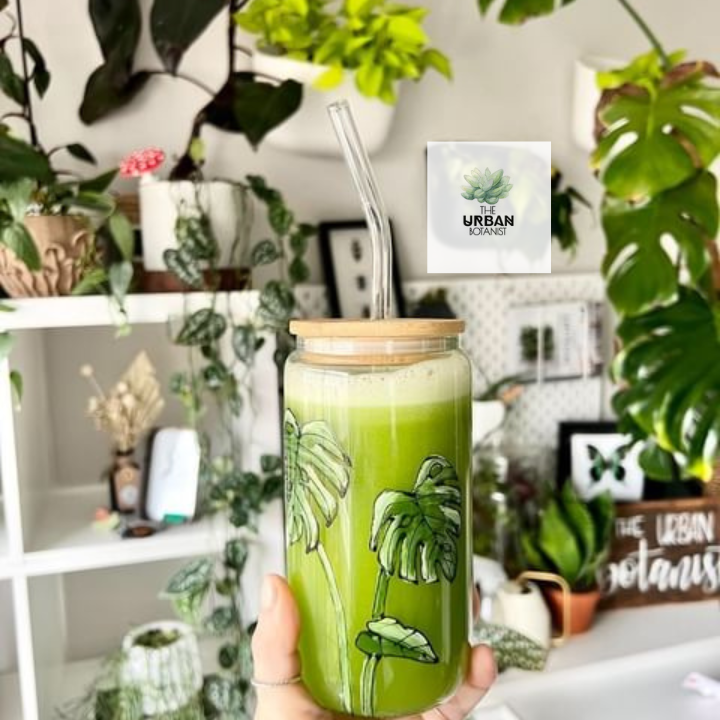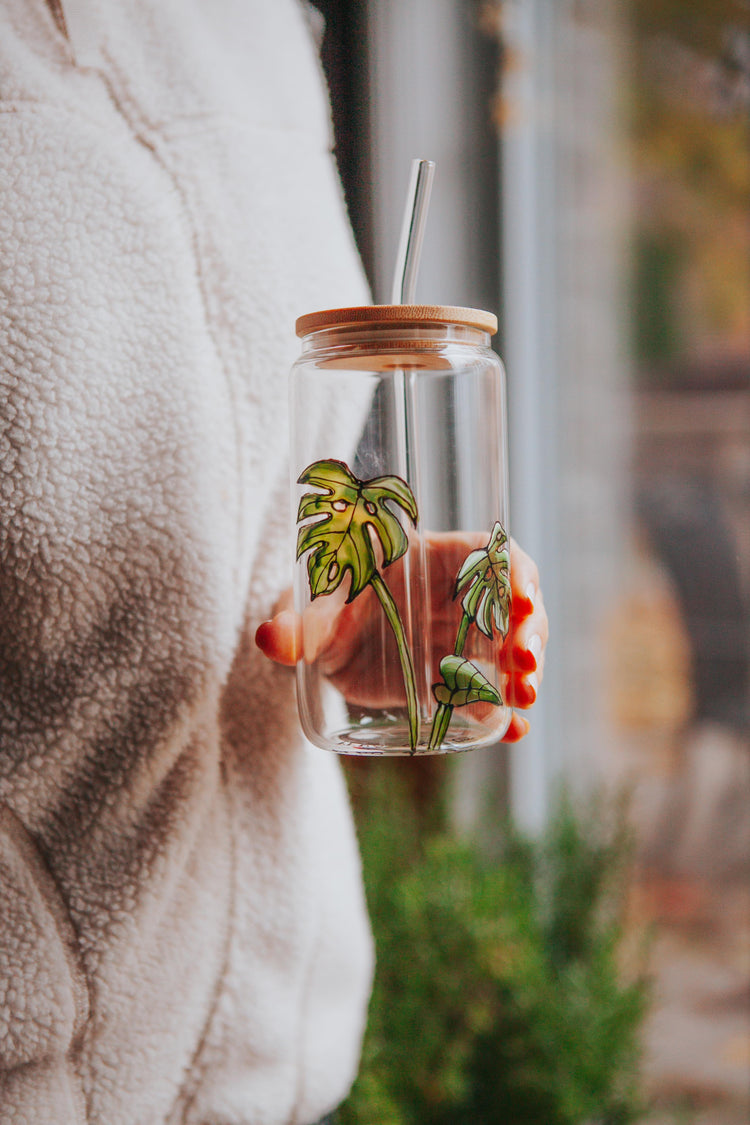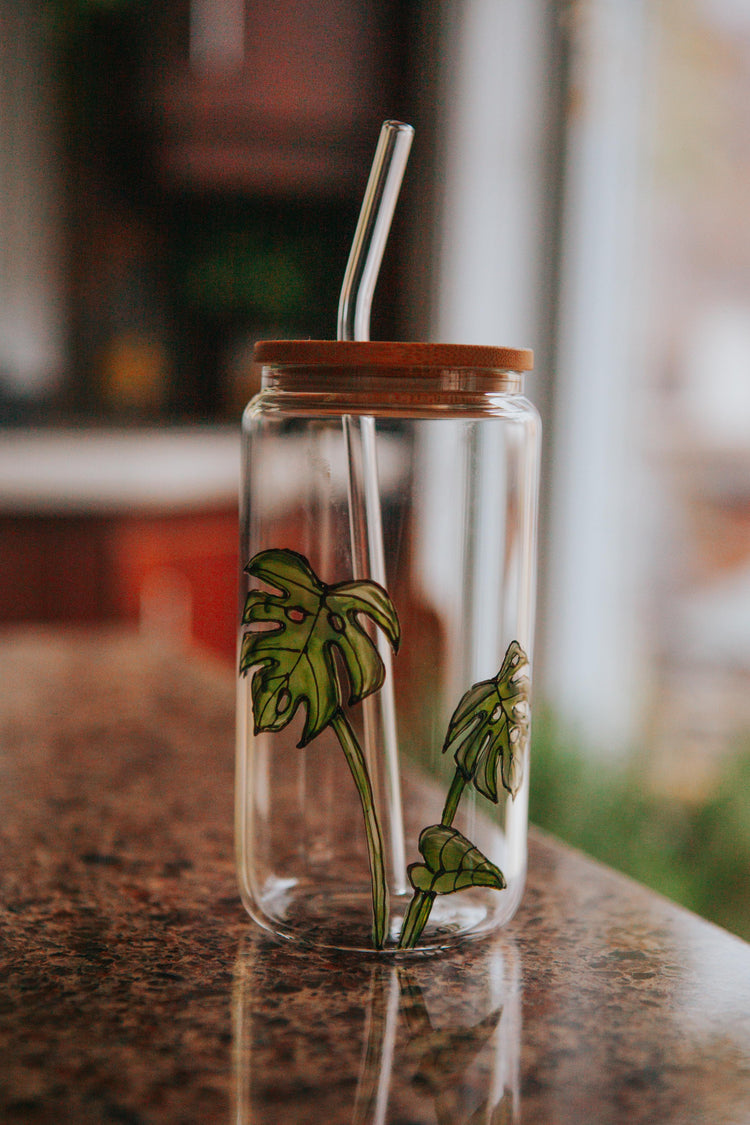 Details
Obtenez  ce verre de format canette au design d'une plante monstera peinte à la main.
Le verre vient avec un couvercle en bamboo et une paille en verre.
Il est parfait pour le smoothie, le jus, les boissons ou cocktails.

Le format le plus versatile pour plaire à tous!
Sans plomb et sans BPA  au look sophistiqué, durable et polyvalent.
Un texte peut être ajouté à l'endos pour le personnaliser.

Contient 473 ml. or 16 oz.
Delivery delay

All ready-to-ship orders will be prepared within 1 to 3 business days.

Personalized orders with an addition of text, on the other hand, will leave my workshop between 2 and 5 working days.