Tasse en porcelaine bleu design capucine
Hurry, only 1 item left in stock!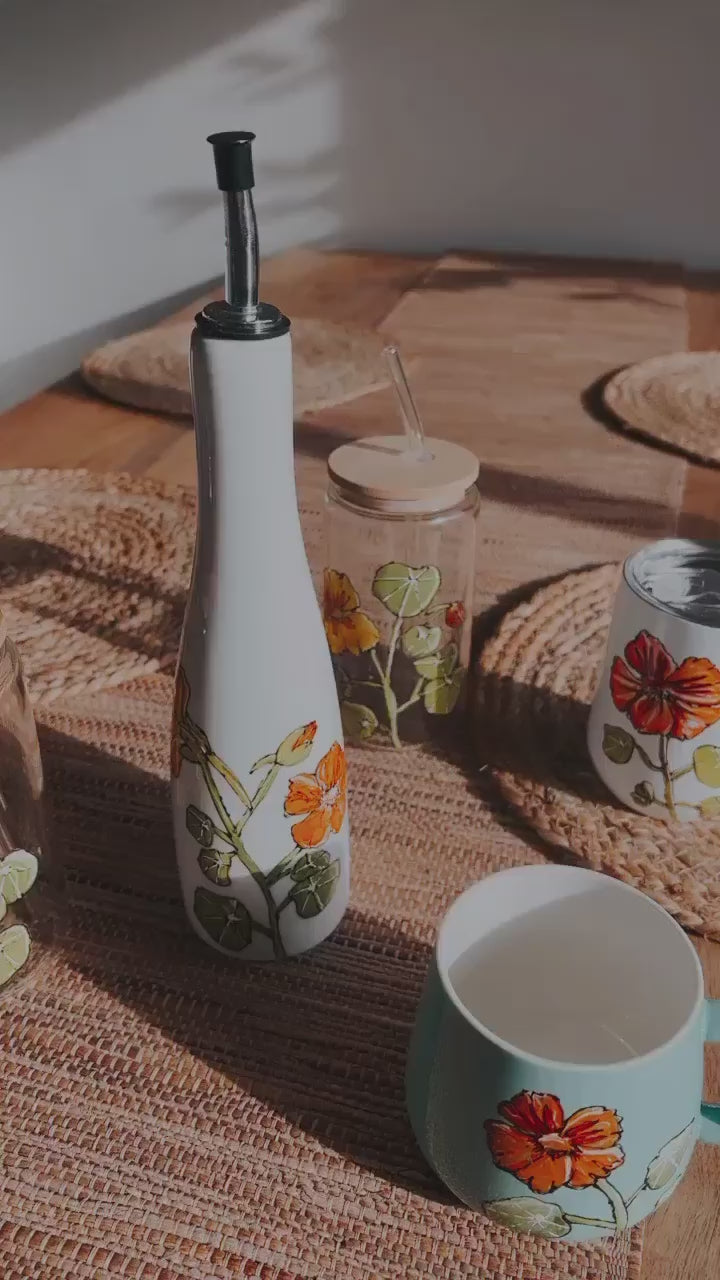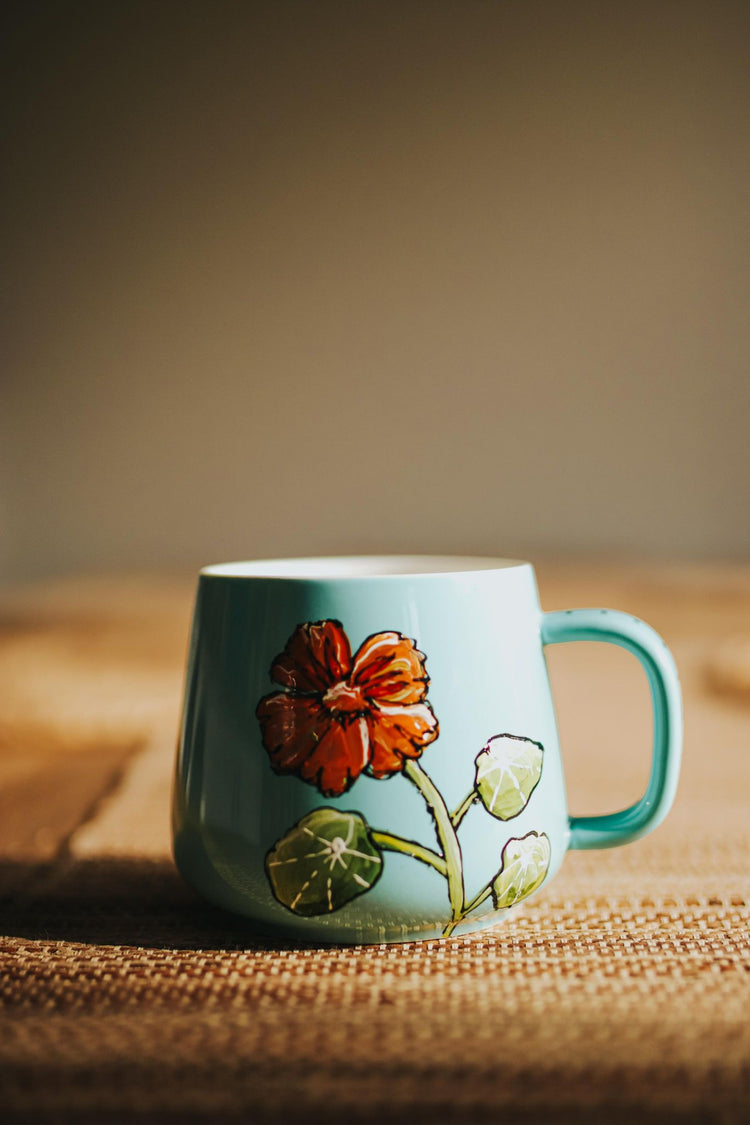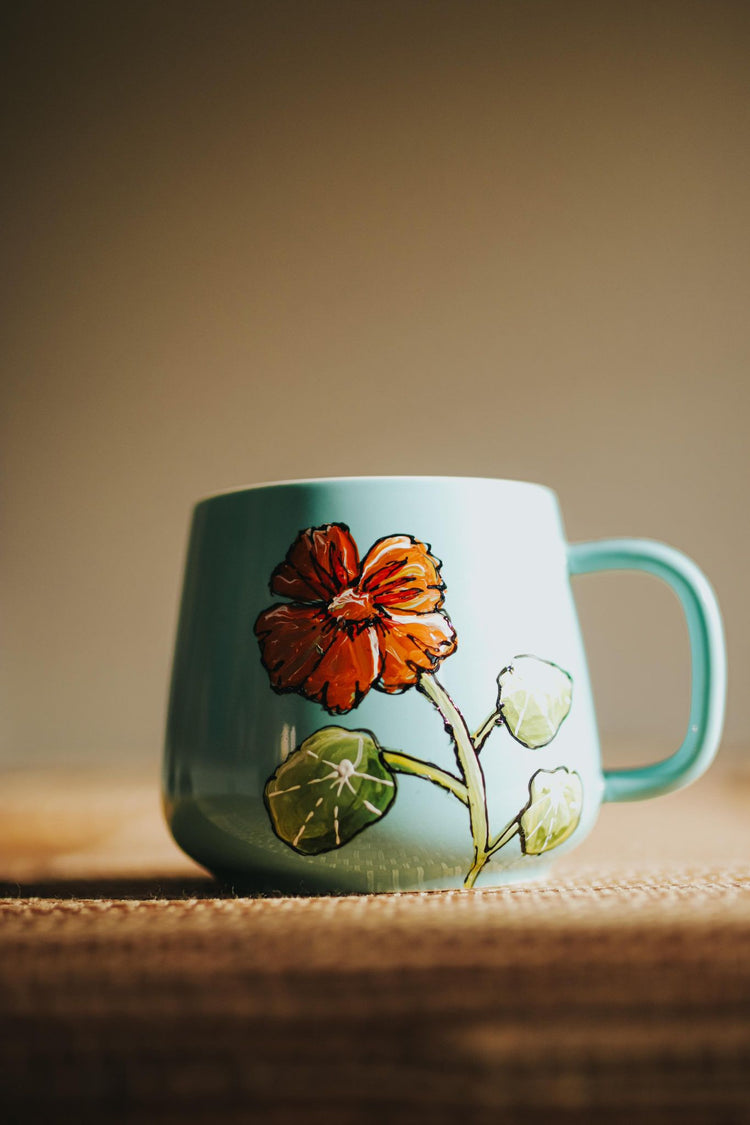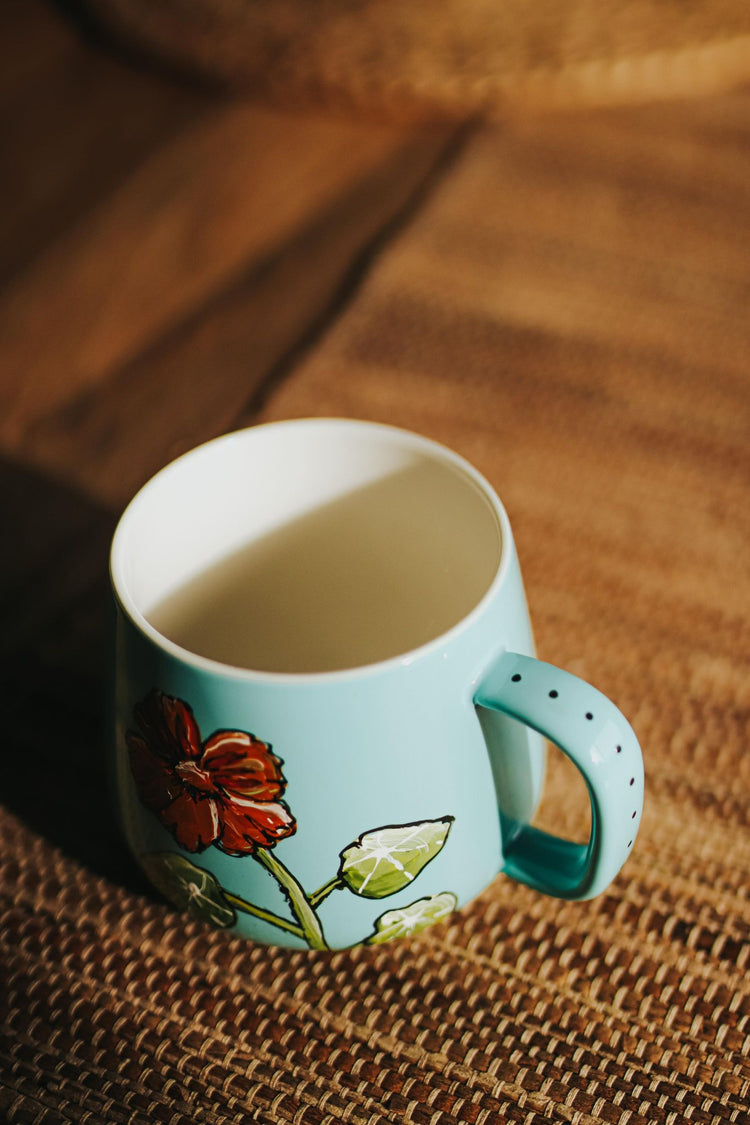 Details
La meilleure idée cadeau pour les passionnés de tasse unique et colorée.
Offrez-vous cette tasse peinte à la main en porcelaine bleu au format rond et réconfortant à souhait. Retrouver un design d'une belle fleur de capucine orange signé Pero.
Seulement 4 de disponibles, signées et numérotées pour une édition limitée.
Juste la bonne taille : que vous profitiez d'un café du matin à la maison, d'une pause au bureau ou que vous ayez des amis et servez du thé, cette tasse contient 12 oz.
Delivery delay

All ready-to-ship orders will be prepared within 1 to 3 business days.

Personalized orders with an addition of text, on the other hand, will leave my workshop between 2 and 5 working days.