Les boîtes quitteront mon atelier à partir du 20 novembre.
Hand painted steel mug by Pero design red flower
Hurry, only 1 item left in stock!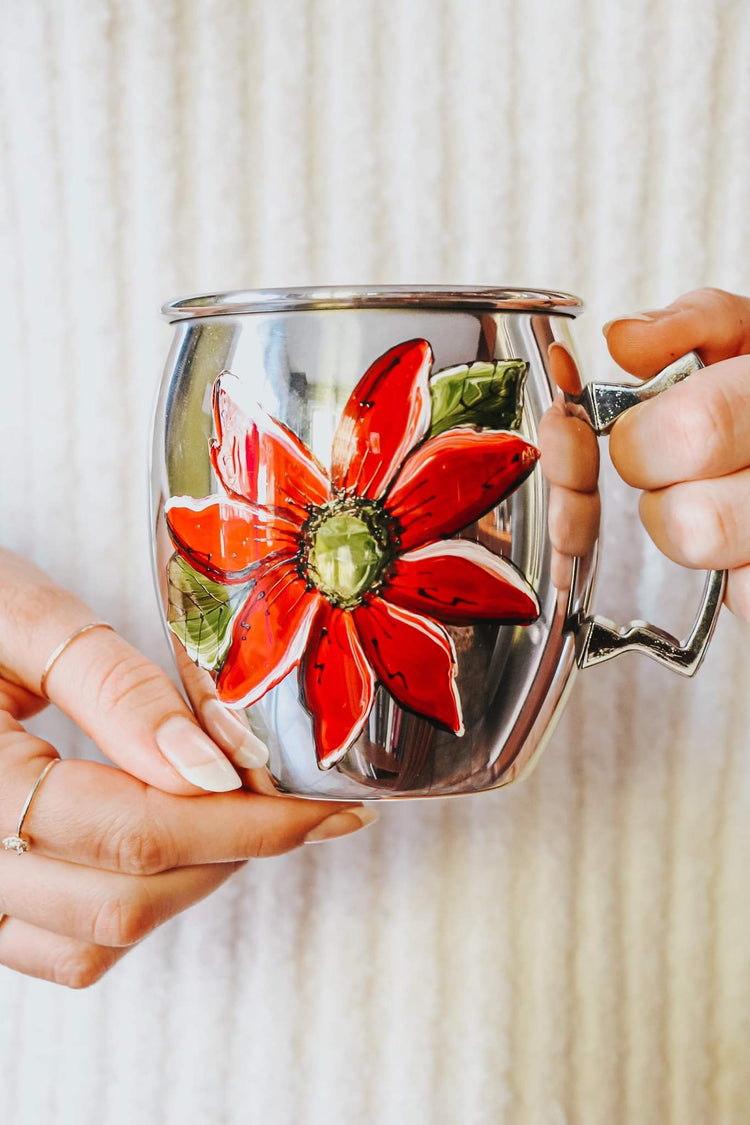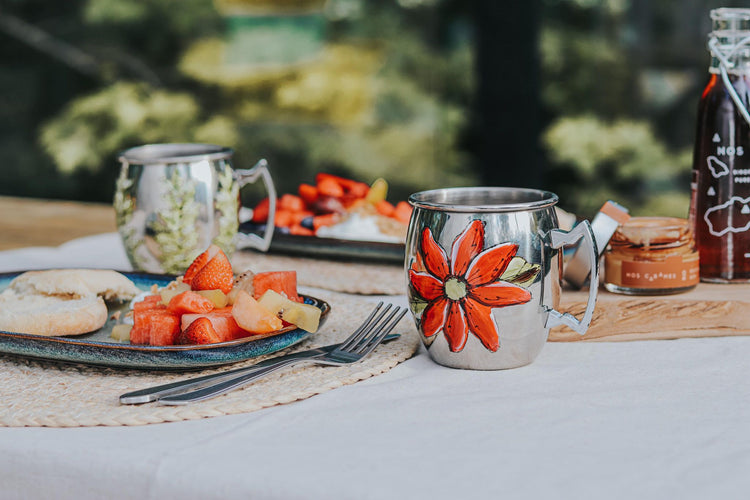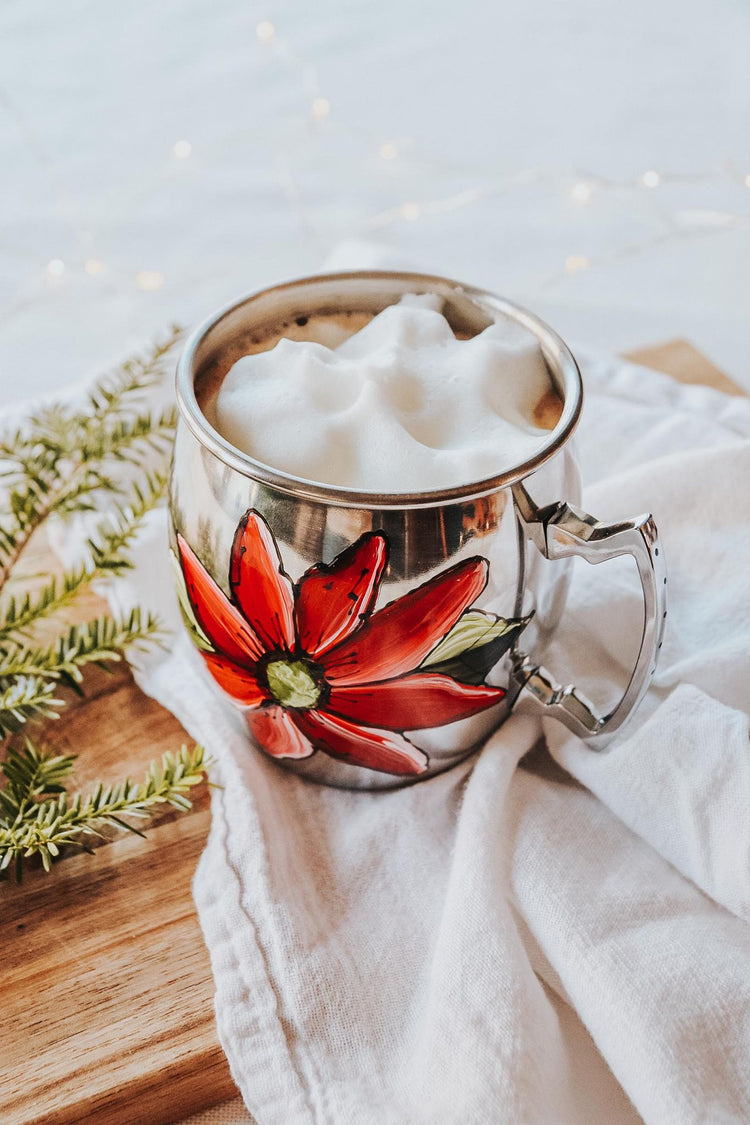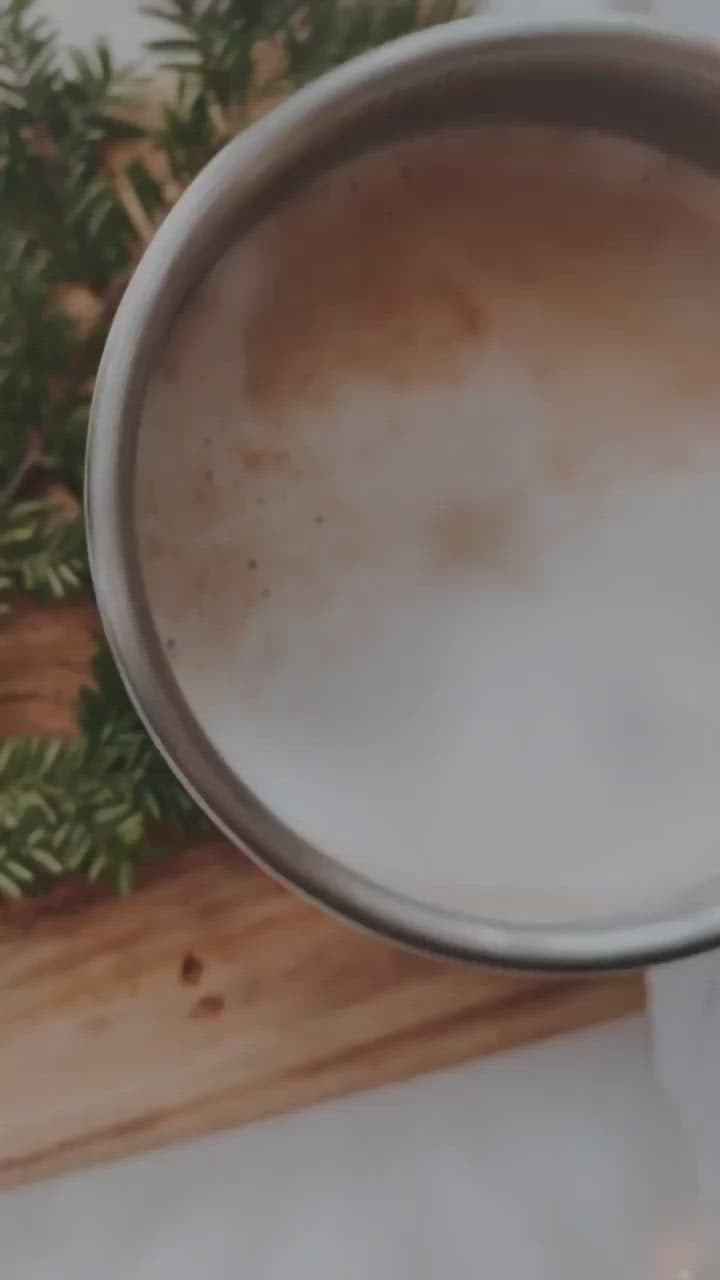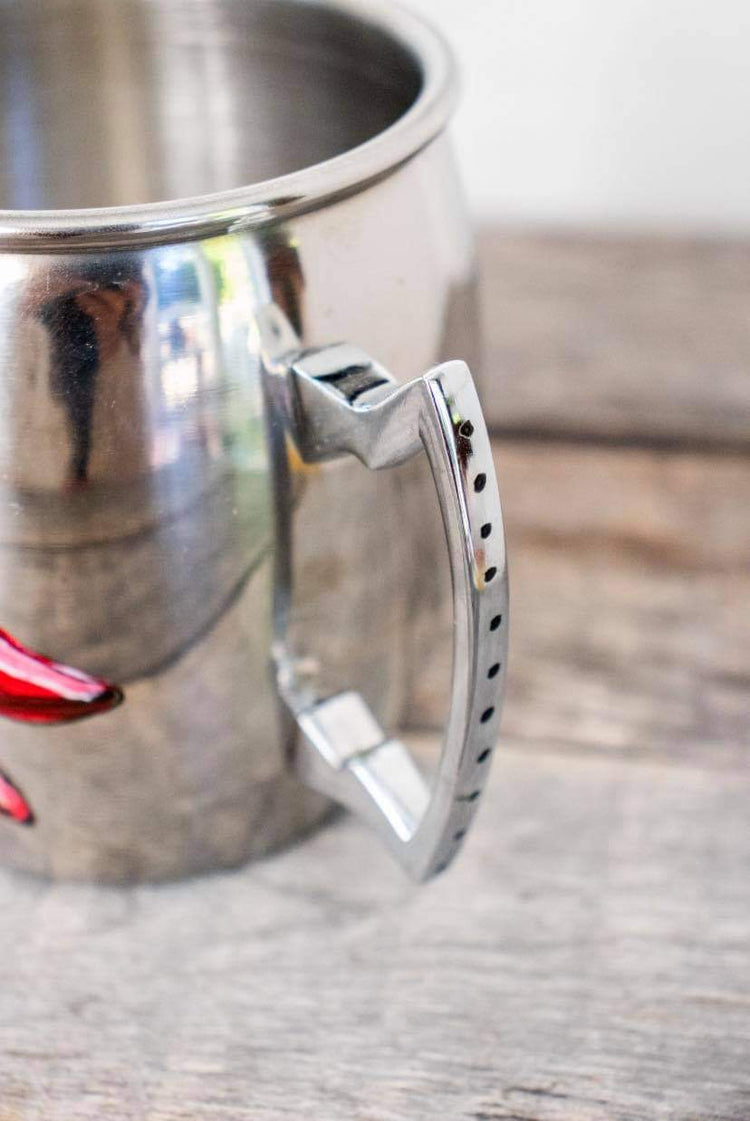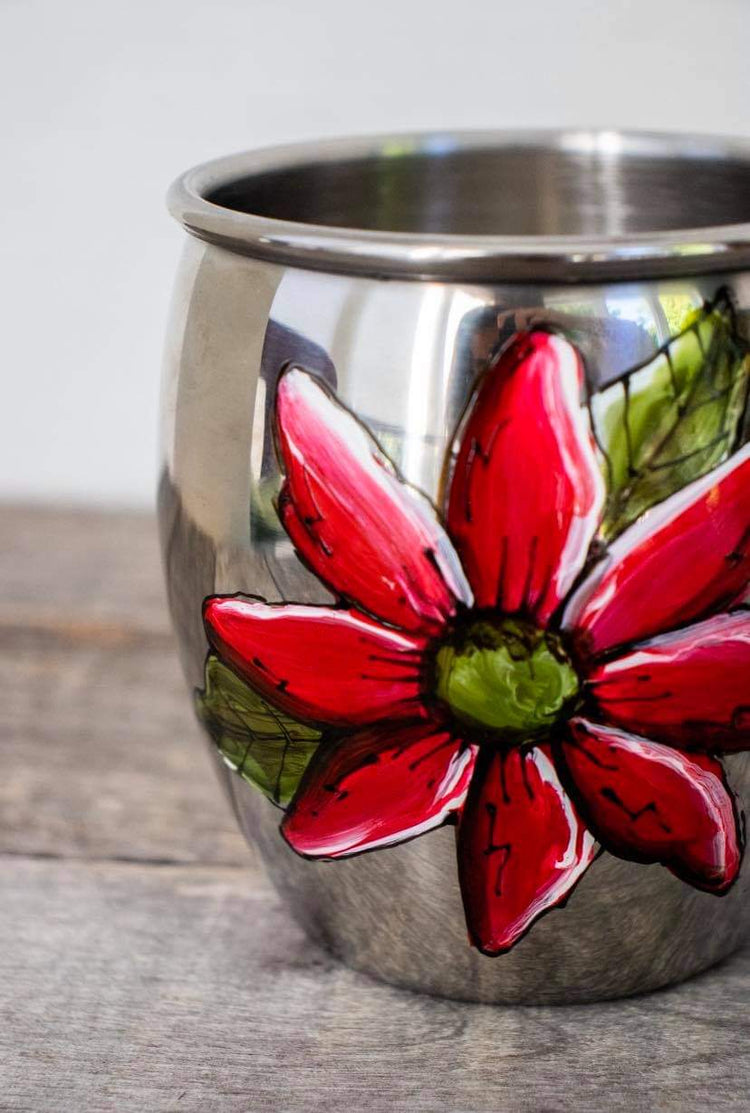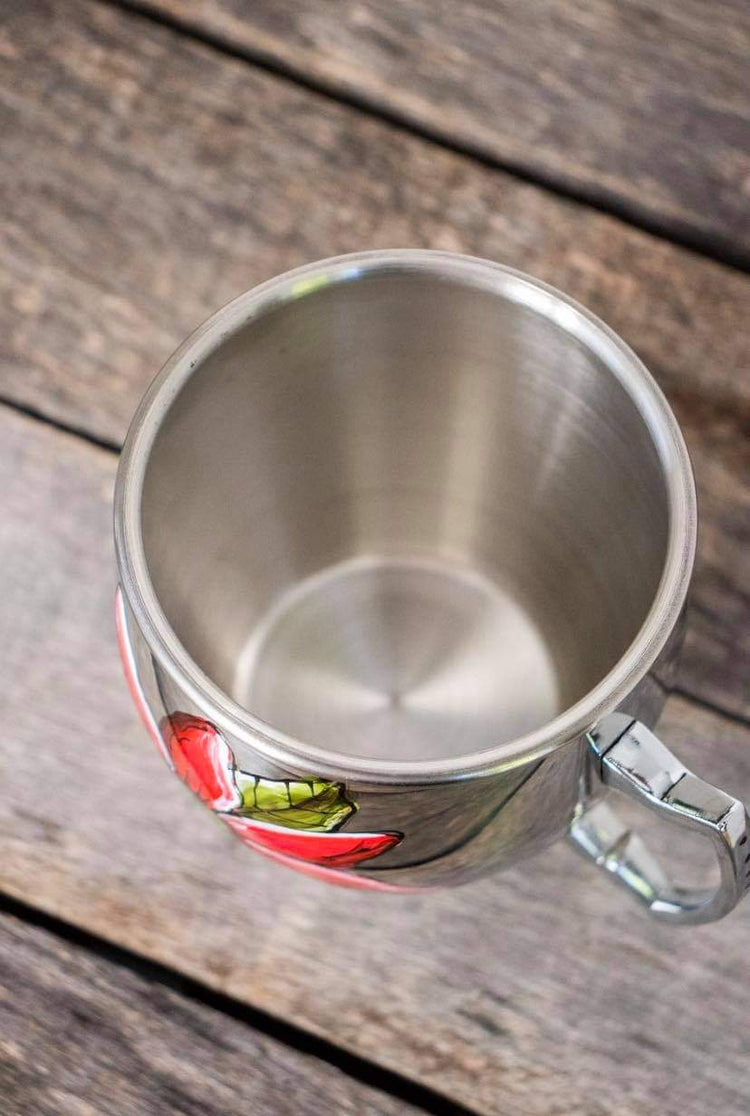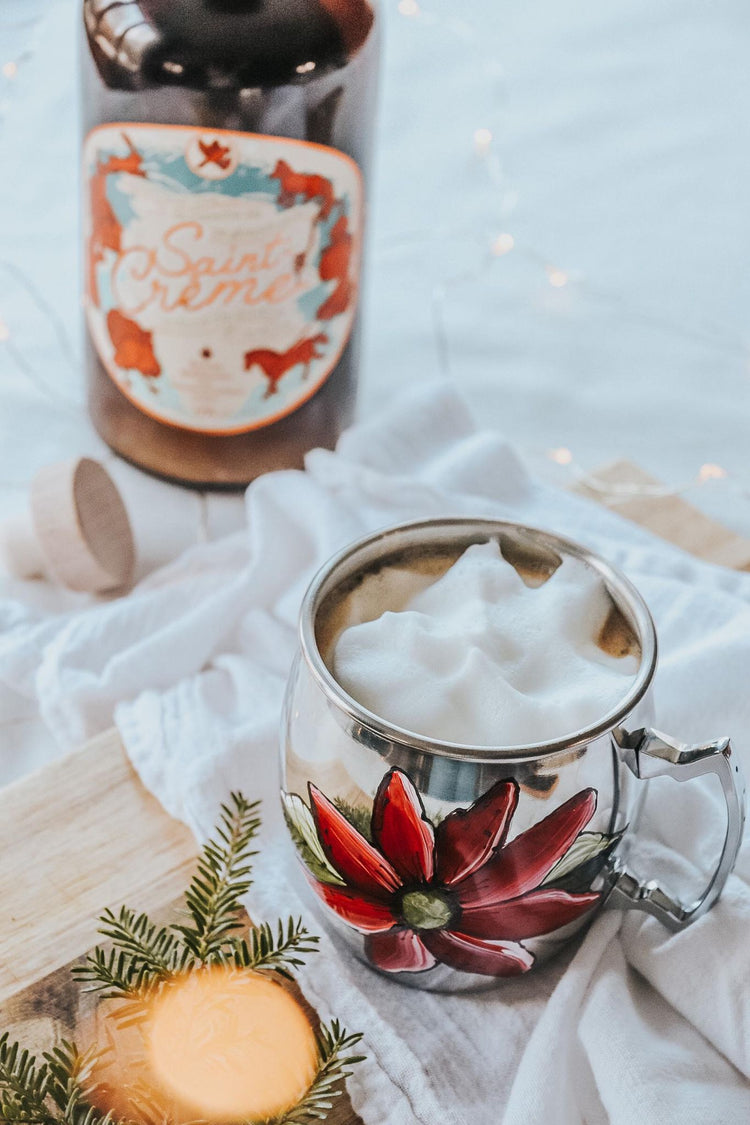 Details
Hand painted steel mug with red flower collection.
This unbreakable mug is perfect for the outdoor lover.
A colorful creation perfect for the outdoors, camping, patio and spa.
Mule mug of 500 ml. for cocktail, coffee or tea!
Delivery delay

All ready-to-ship orders will be prepared within 1 to 3 business days.

Personalized orders with an addition of text, on the other hand, will leave my workshop between 2 and 5 working days.