Les boîtes quitteront mon atelier à partir du 20 novembre.
L'art de s'hydrater avec style
Hurry, only 5 items left in stock!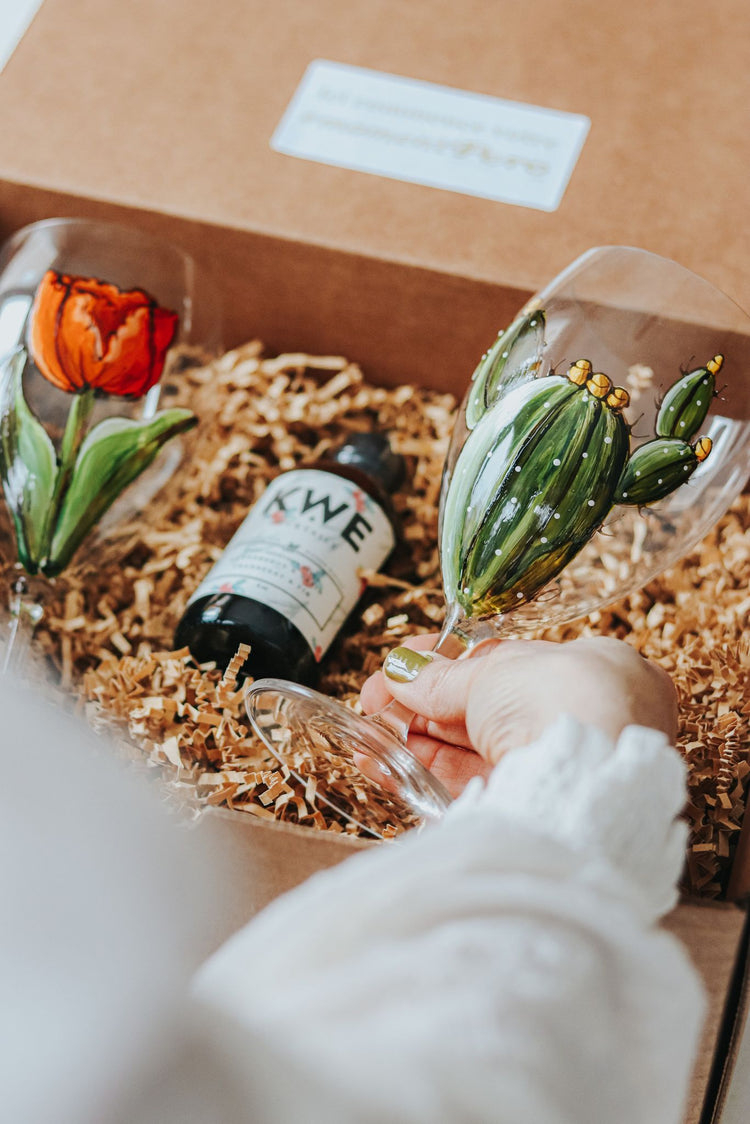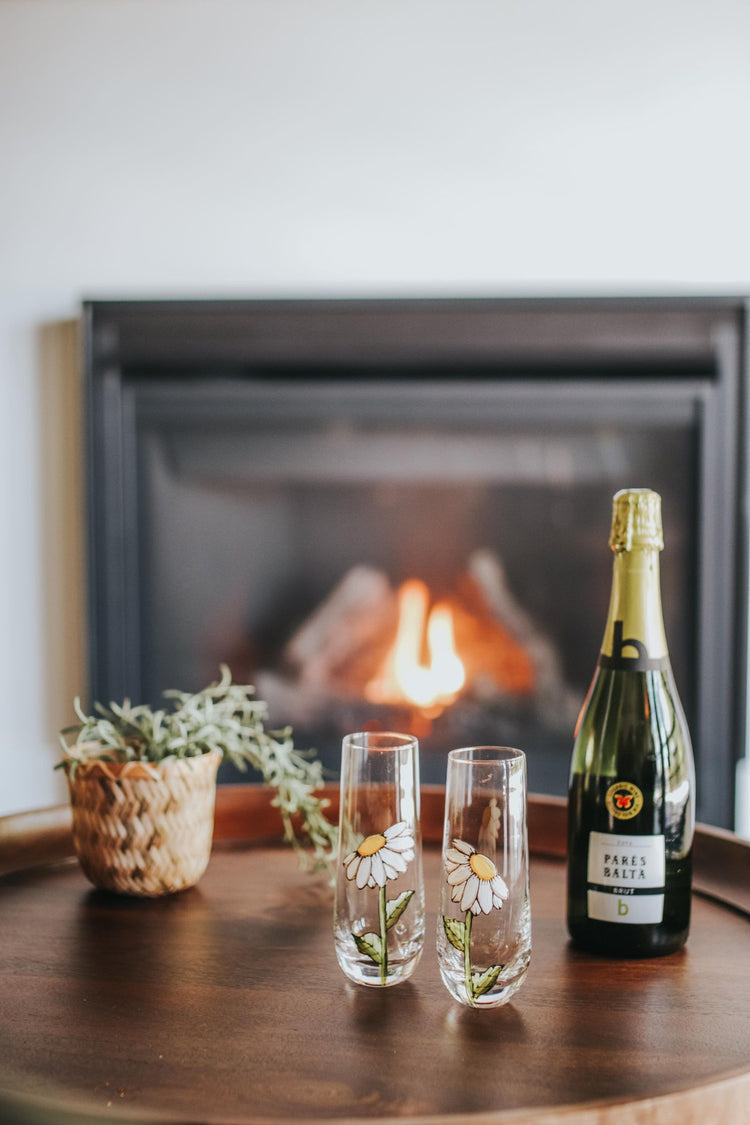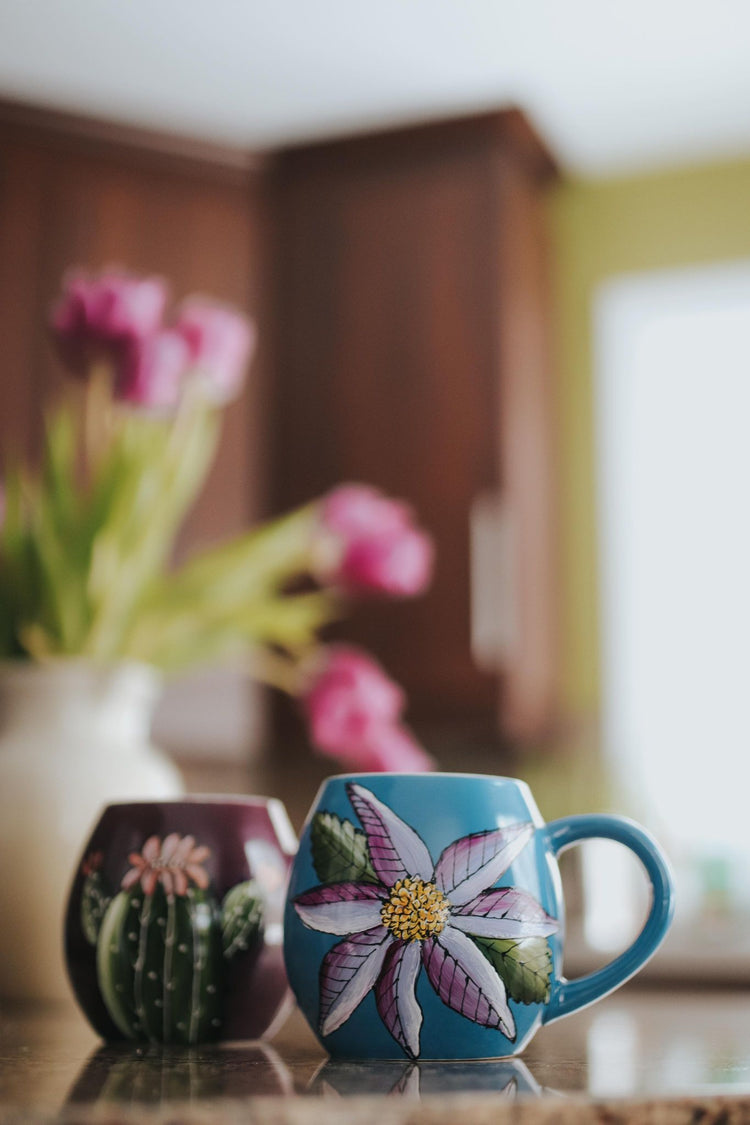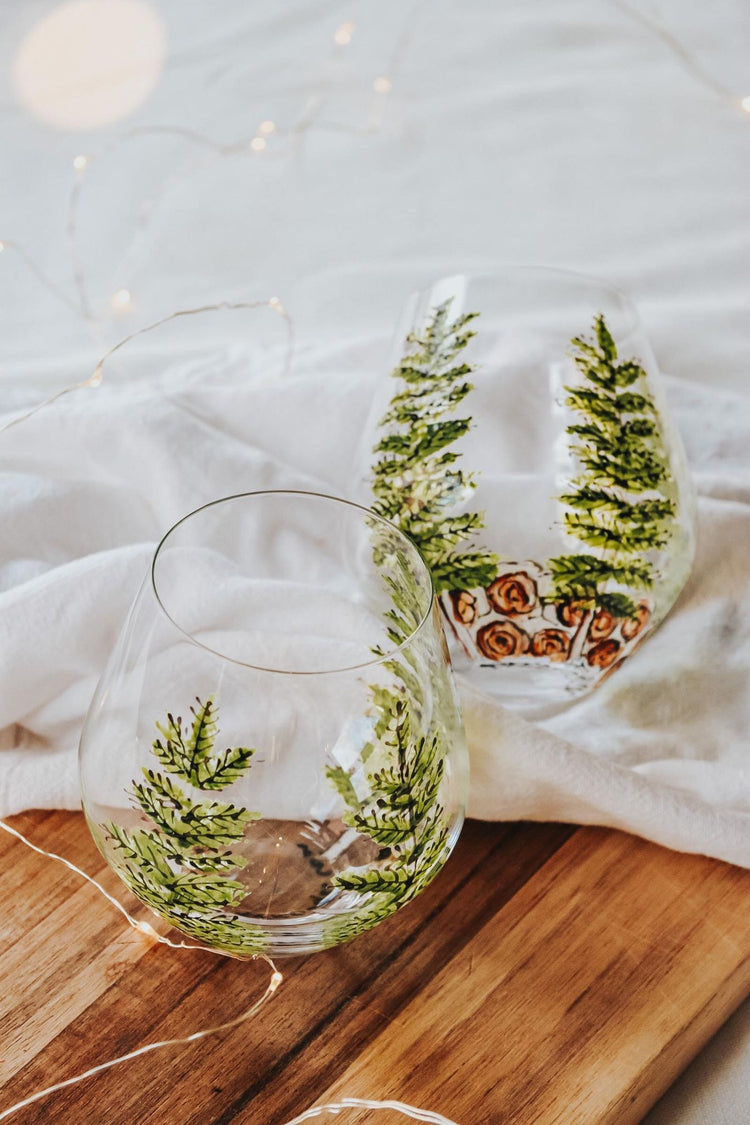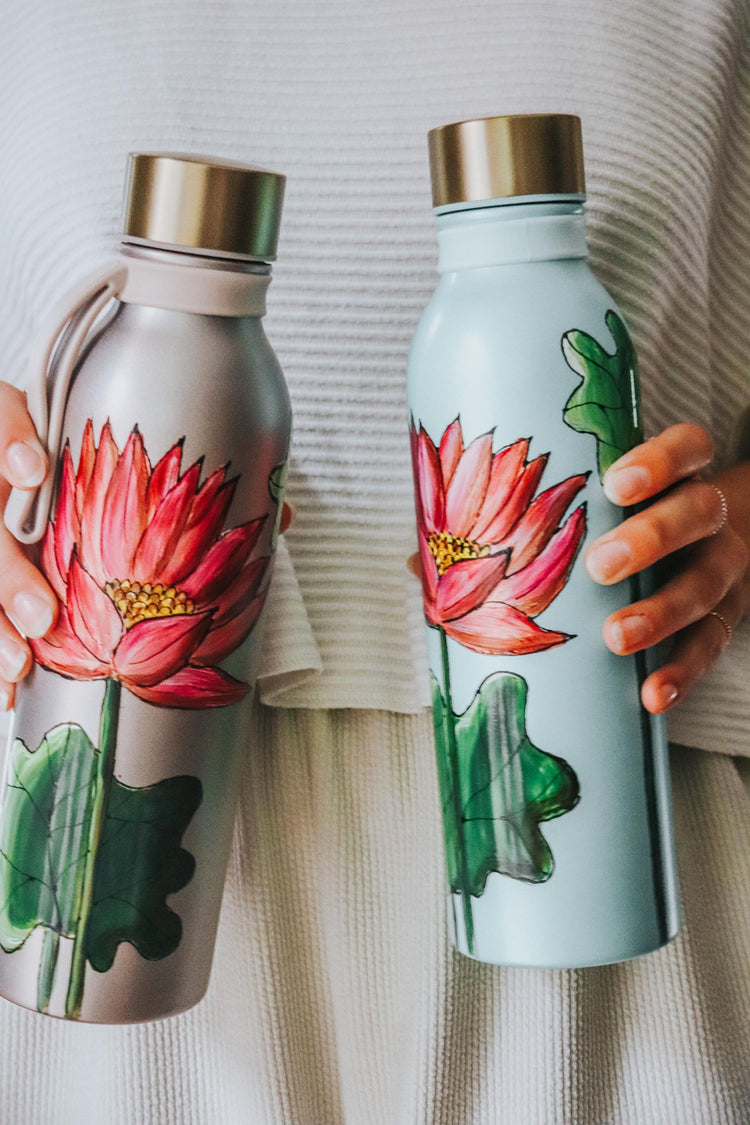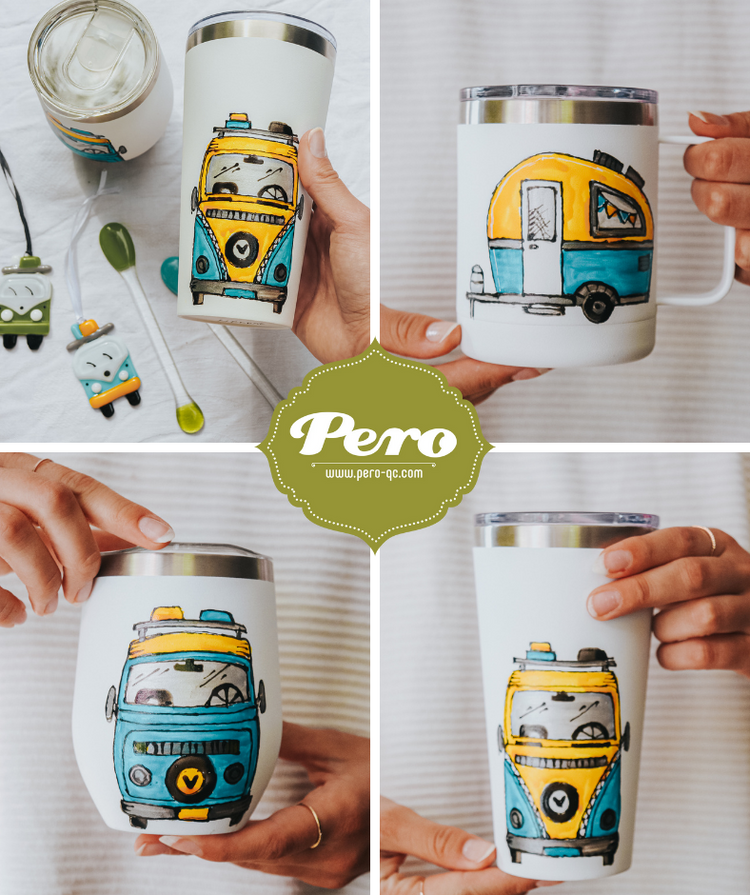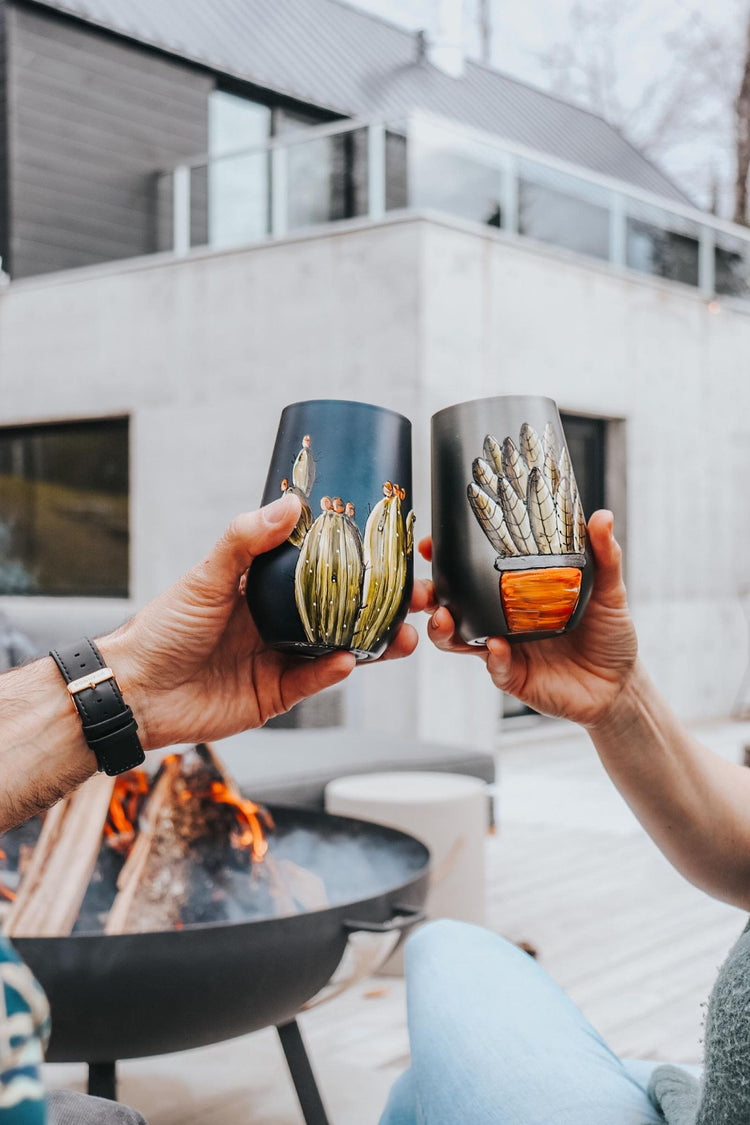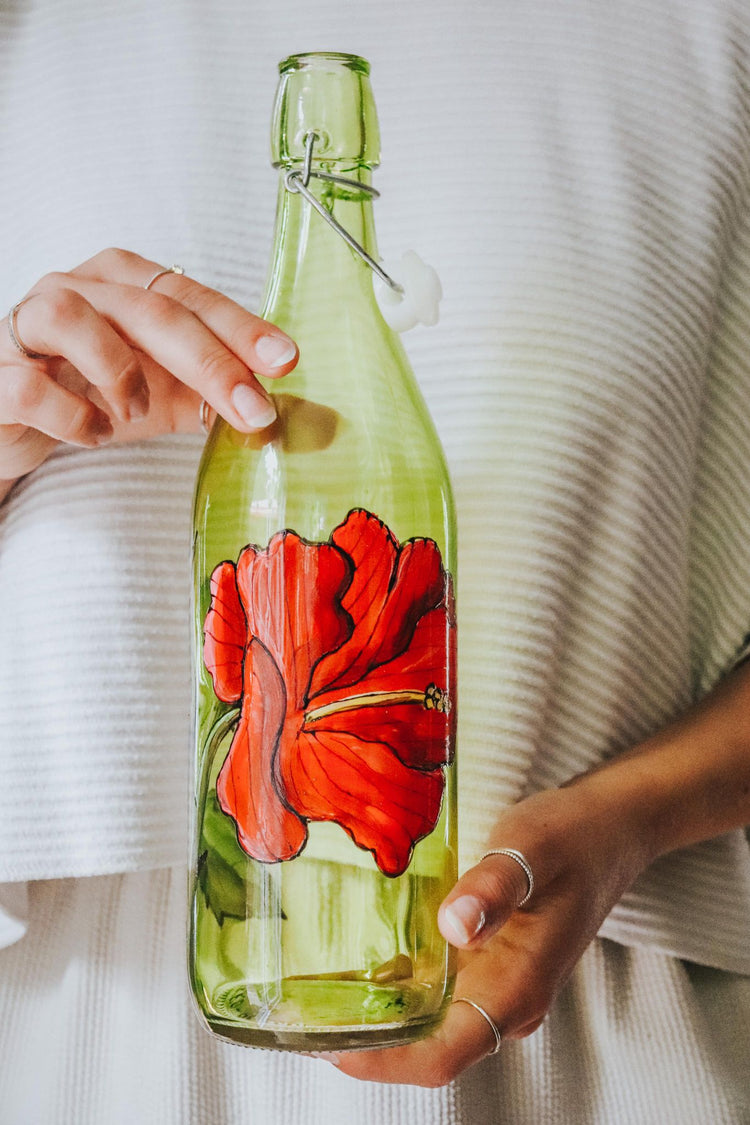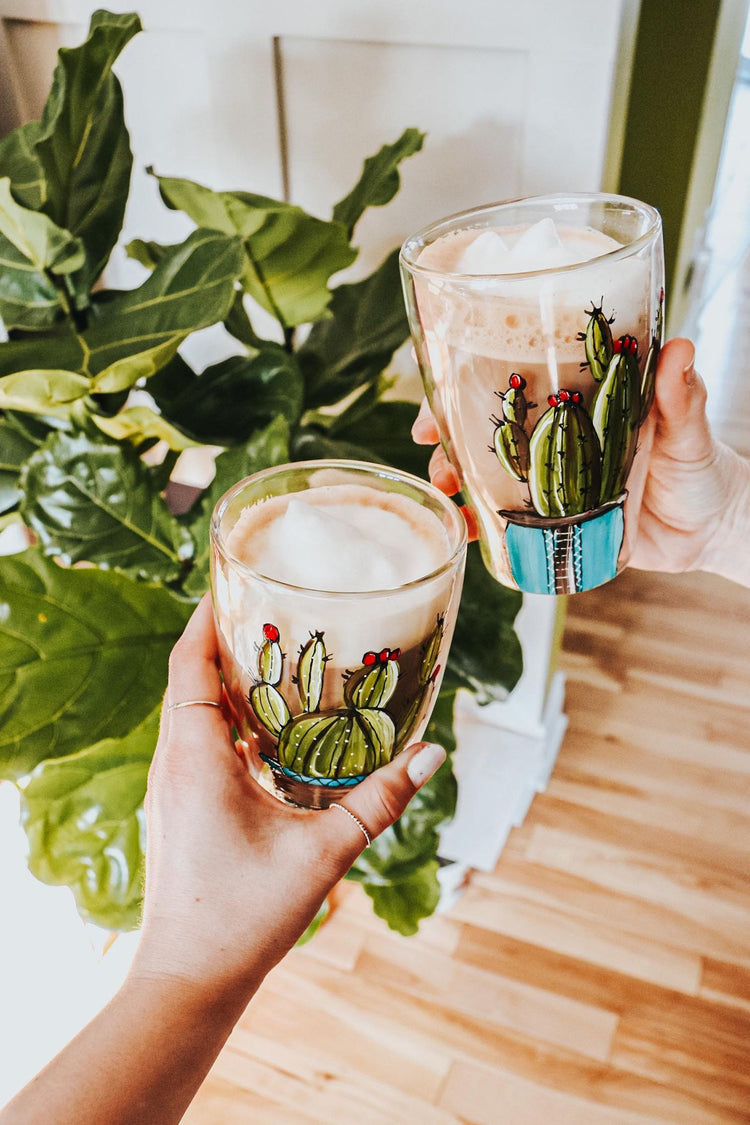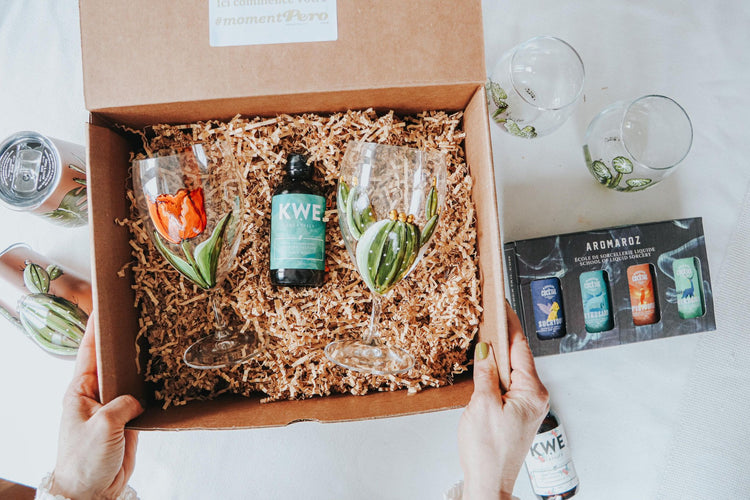 Details
La boîte L'art de s'hydrater avec style (d'une valeur de $90.00) comprend un, deux ou trois produits Pero.

Tout pour vous encourager à bien vous hydrater à chaque jour avec ces options possibles:  tasses, duo de verres, gourdes, carafe ou verres canette!
Offrez-vous cette boîte en édition limitée ou offrez là à quelqu'un d'inoubliable. Quel que soit le produit et le design reçu, vous découvrirez la surprise totale qu'une fois l'emballage ouvert.
Laissez-moi vous faire découvrir des créations originales.
Prenez note qu'il n'est pas possible de demander une préférence quant au choix du produit. Les images sont à titre indicatif seulement. Aucun échange ou remboursement n'est possible.

Delivery delay

All ready-to-ship orders will be prepared within 1 to 3 business days.

Personalized orders with an addition of text, on the other hand, will leave my workshop between 2 and 5 working days.