Les boîtes quitteront mon atelier à partir du 20 novembre.
L'art de la table
Hurry, only 5 items left in stock!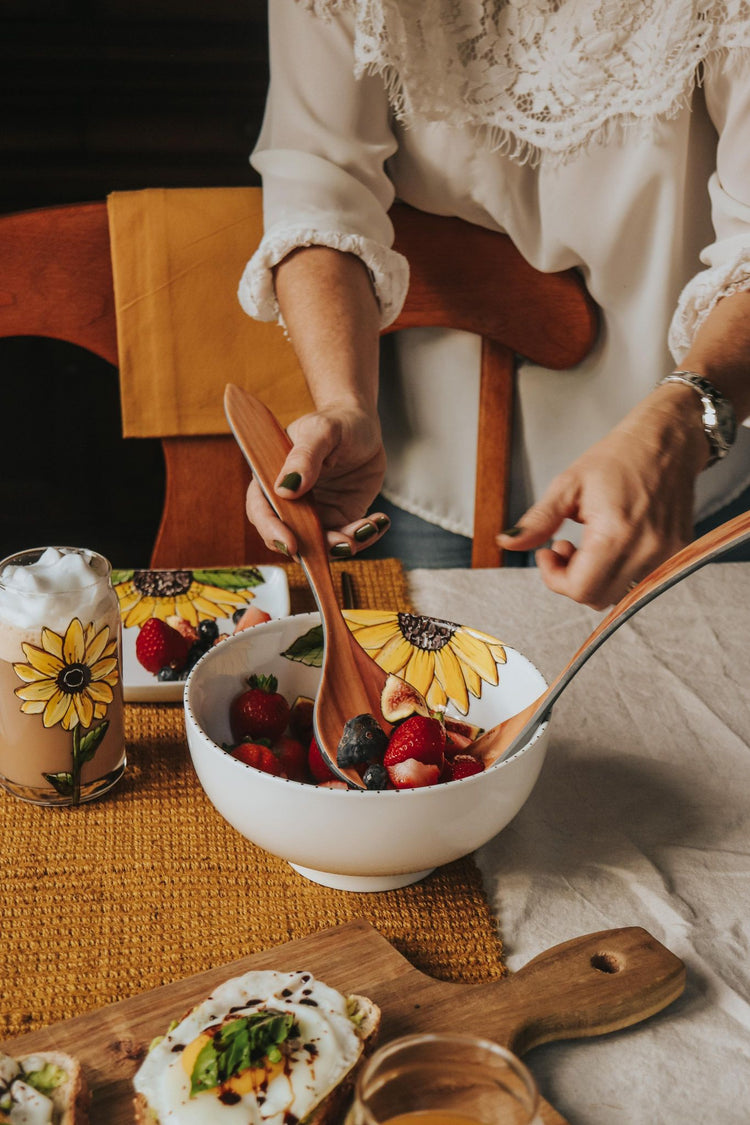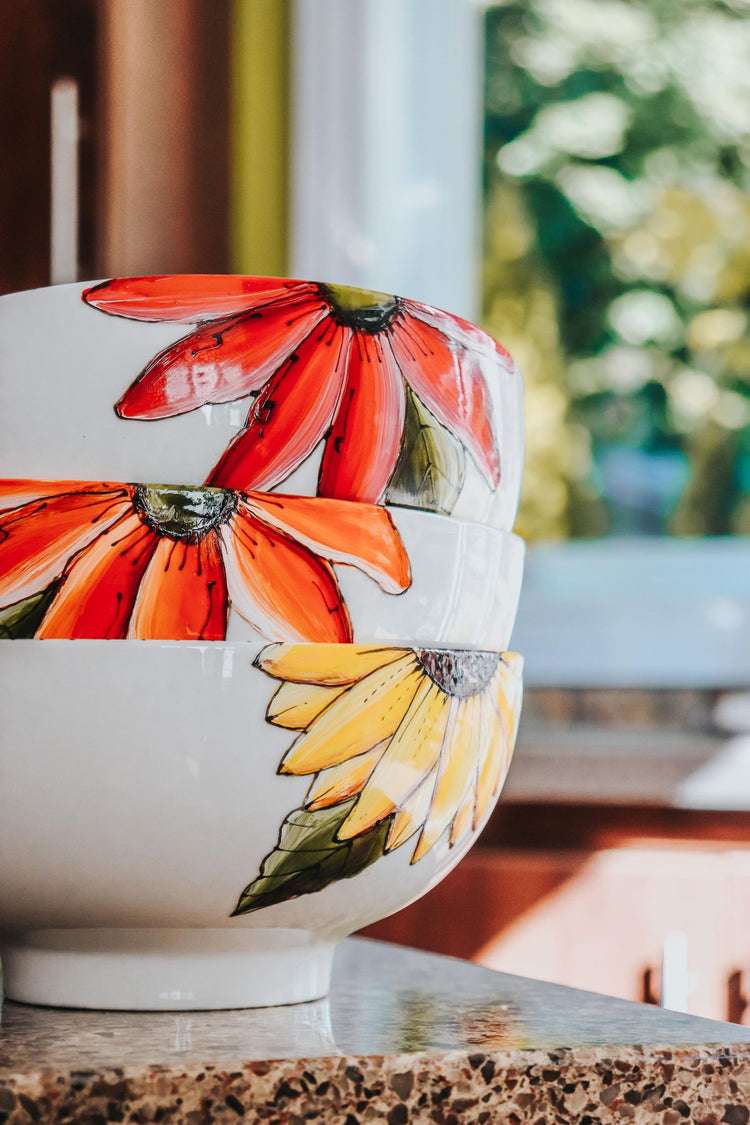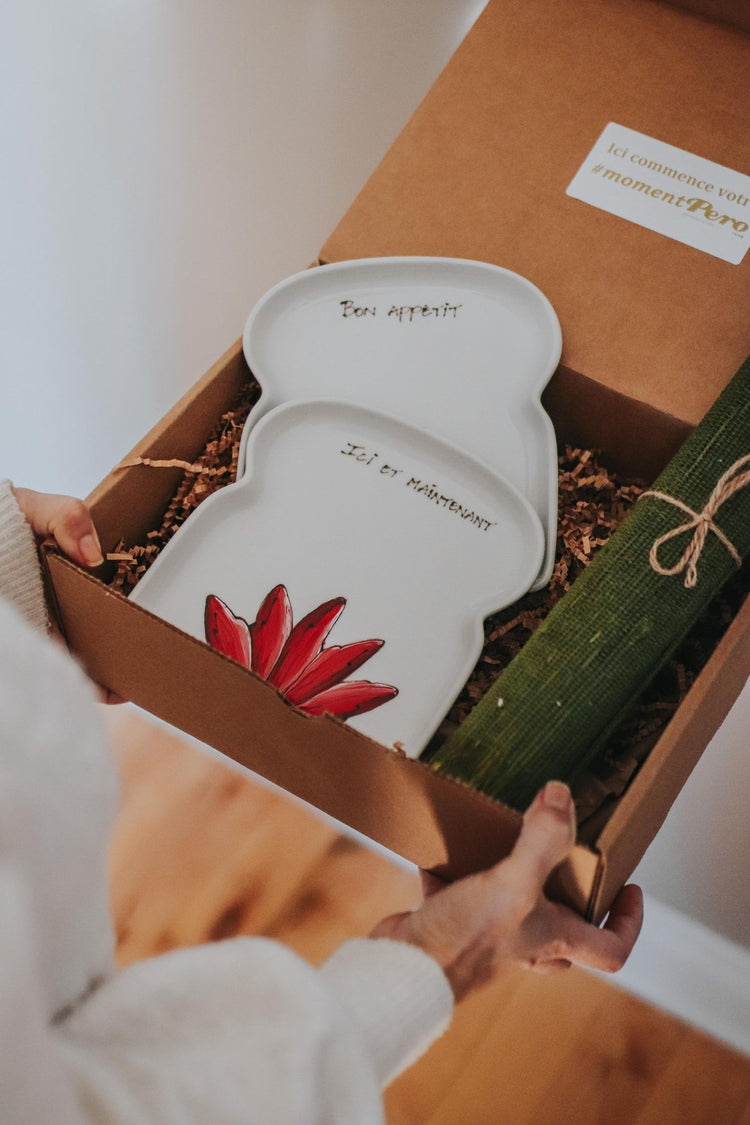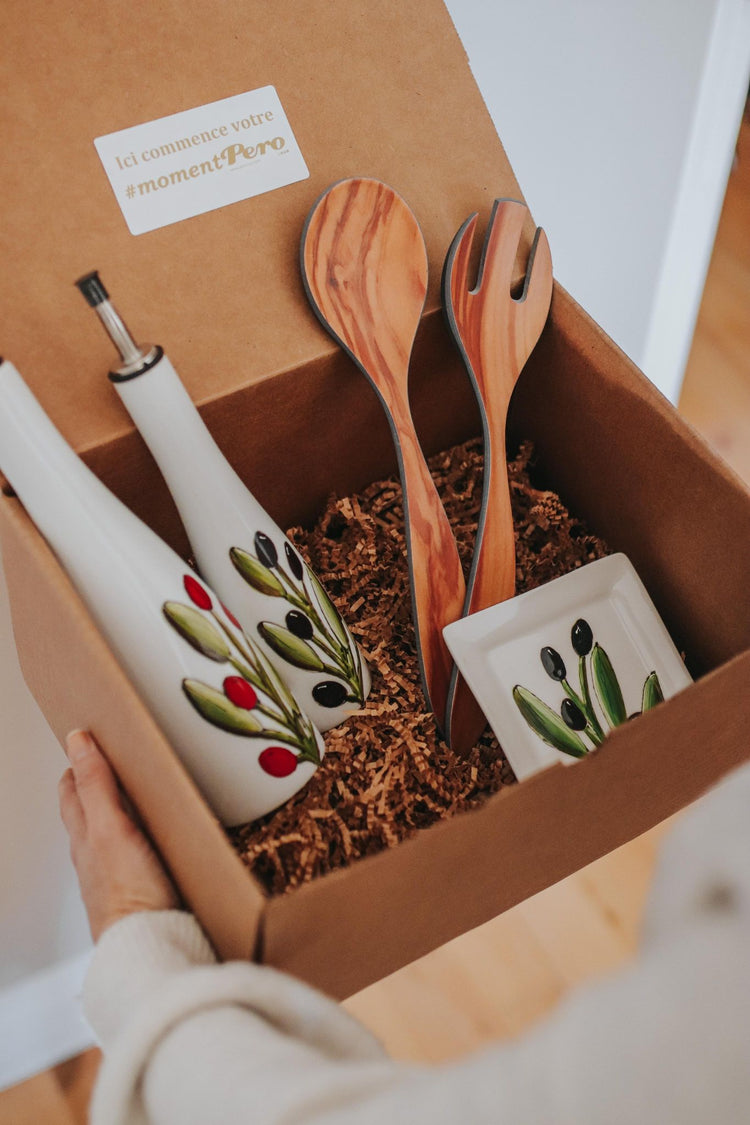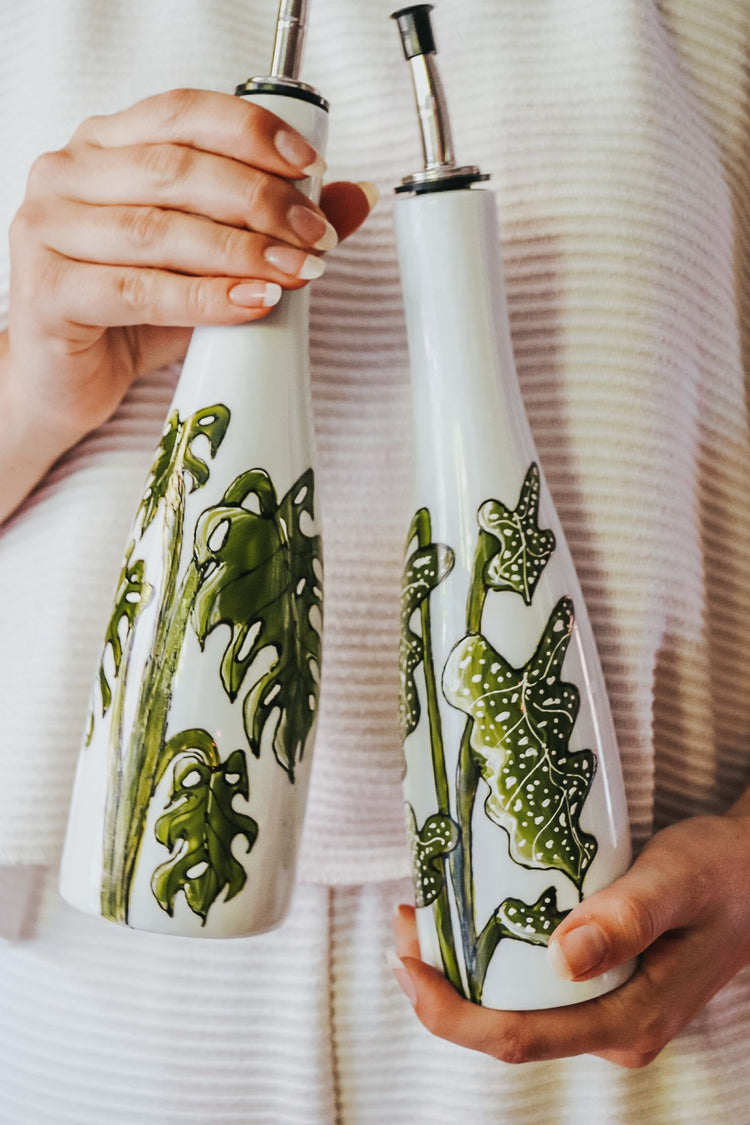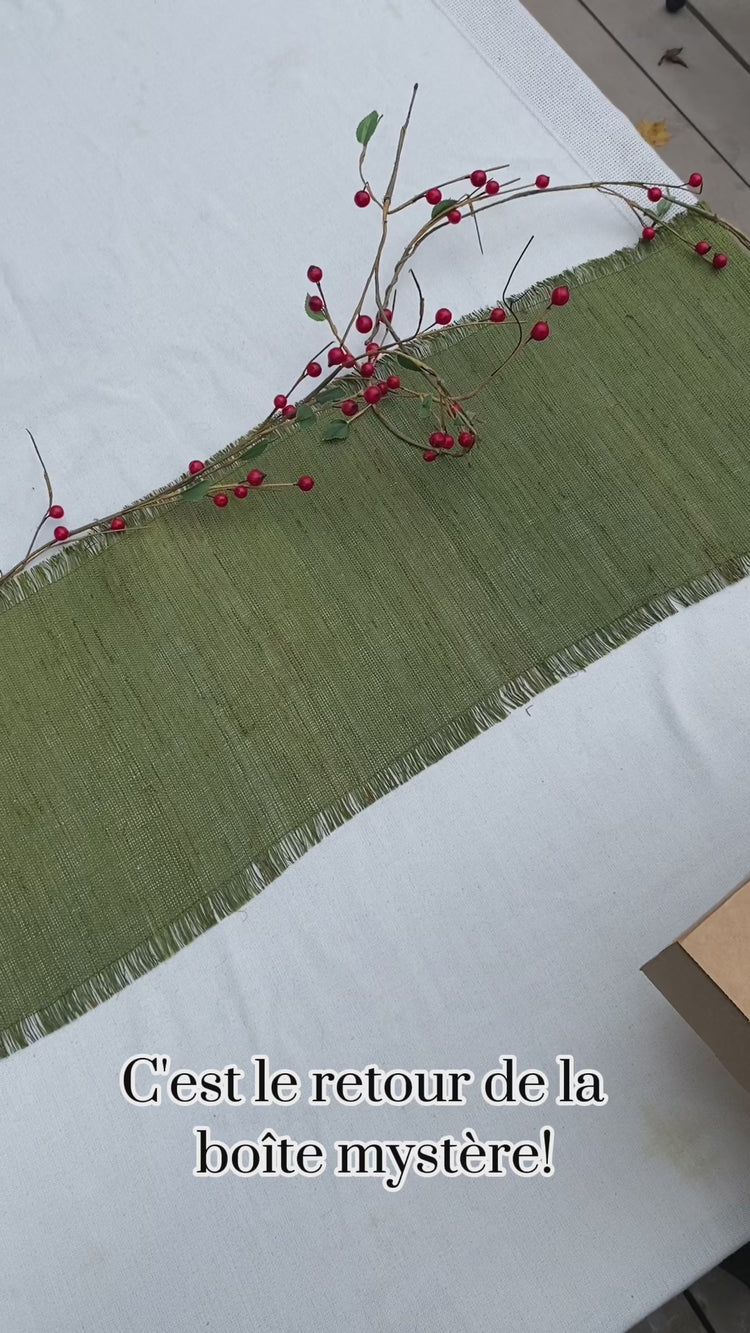 Boîte mystère L'Art de la Tabe
J'ai découvert Pero avec une boîte mystère.
Je suis, dès lors, tombée littéralement sous le charme. Pour moi, la présentation de ma table est tout aussi important que le contenu.
Mais prenez garde, vous risquez vous aussi de devenir accro.
PS je ne sais pas comment Sophie s'y prend mais elle arrive toujours à saisir ce qui va me plaire.
Details
Laissez-vous tenter par cette édition pour 2023 de la boîte mystère, sous la thématique L'art de colorer son quotidien avec style.
La boîte L'art de la table (d'une valeur de 90$) contient entre 1 et 3 produits Pero.

Vous pourriez y retrouver: bol, beurrier, huilier ou assiette de service.
Il s'agit de boîtes à offrir ou à s'offrir, disponibles en édition limitée. Vous pourriez recevoir n'importe quelle pièce et n'importe quel design et vous ne le découvrirez qu'au moment d'ouvrir la boîte.
Faites-moi confiance pour vous offrir des créations qui deviendront des incontournables dans votre quotidien, tout en vous apportant une dose de couleur et de bonheur.
Prenez note qu'il n'est pas possible de demander une préférence quant au choix du produit ou du cadeau. Les images sont à titre indicatif seulement. Aucun échange ou remboursement n'est possible.
Delivery delay

All ready-to-ship orders will be prepared within 1 to 3 business days.

Personalized orders with an addition of text, on the other hand, will leave my workshop between 2 and 5 working days.