idée cadeau-Bouteille d'huile ou vinaigre design capucines
Regular price

$0.00

Sale price

$47.00
Hurry, only 5 items left in stock!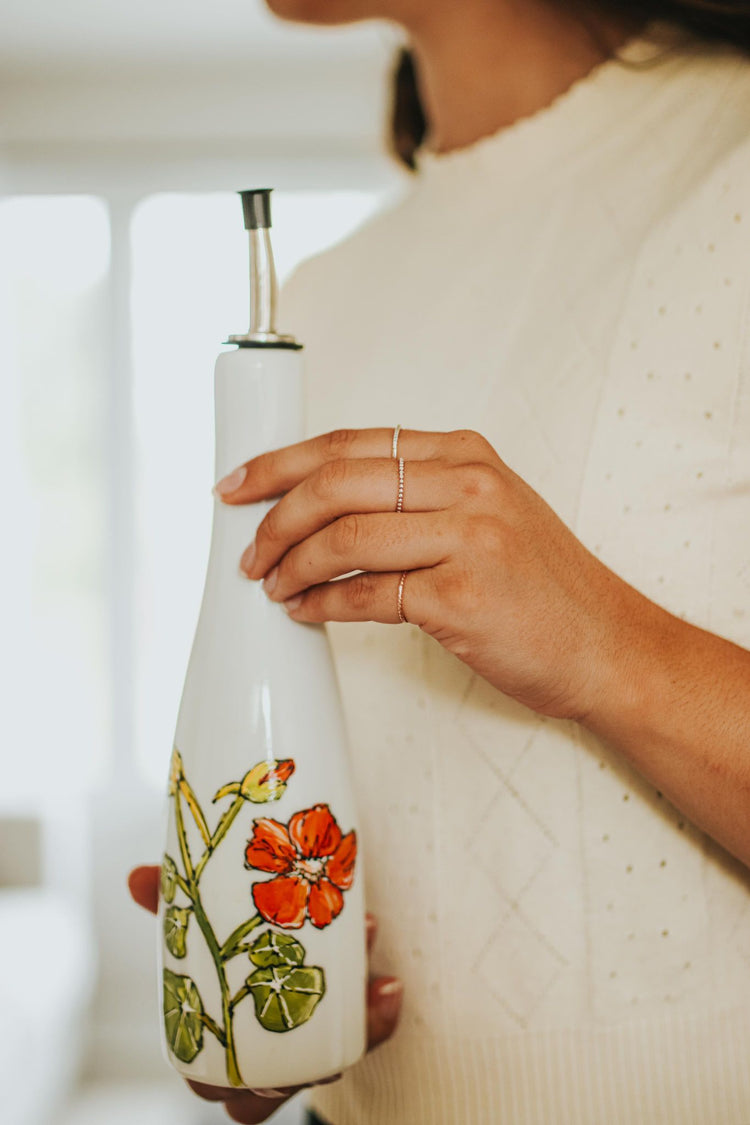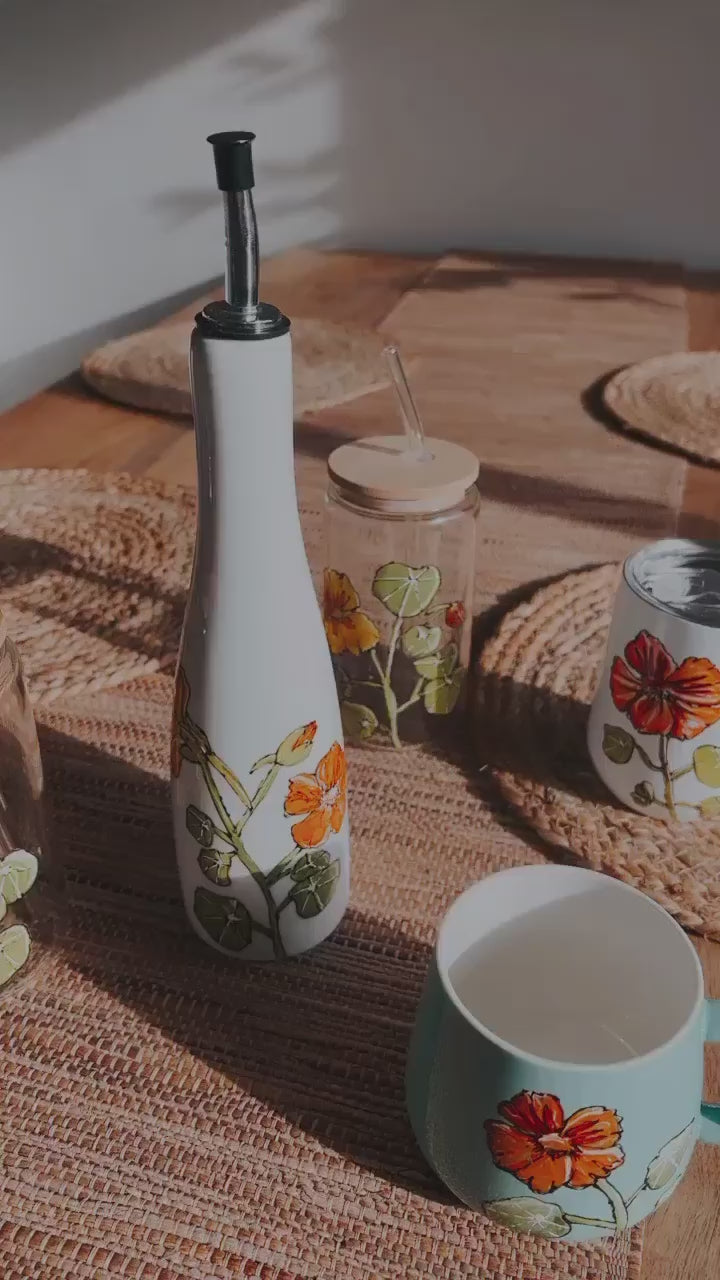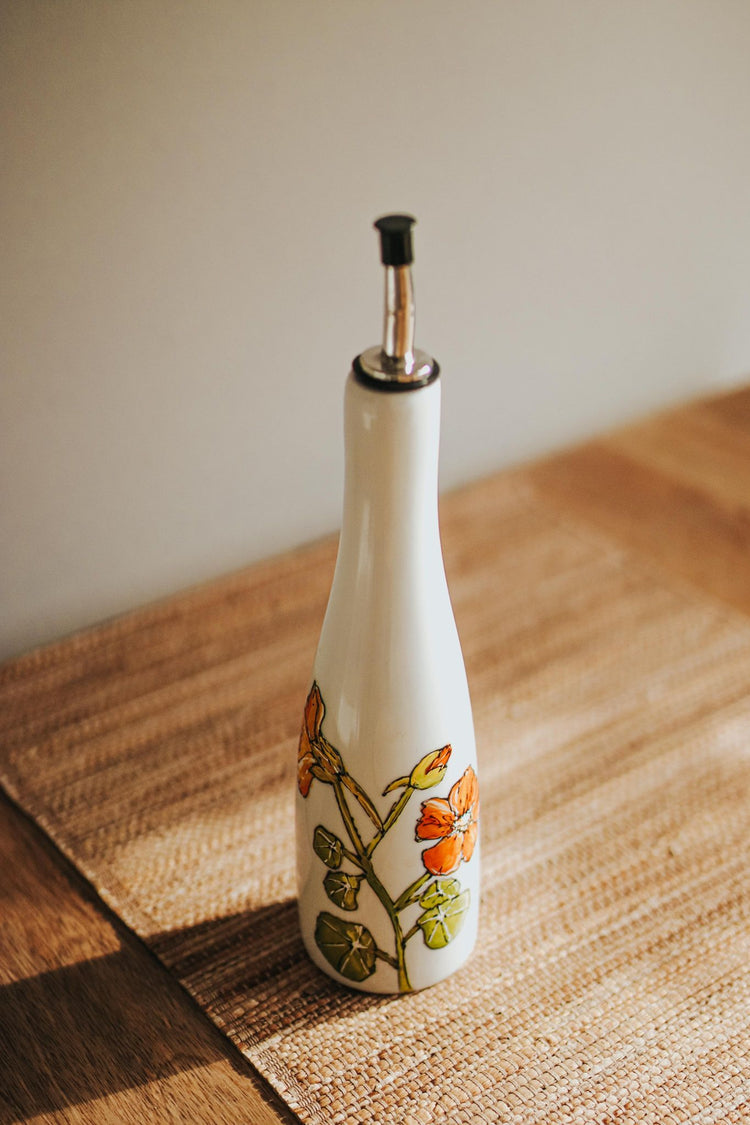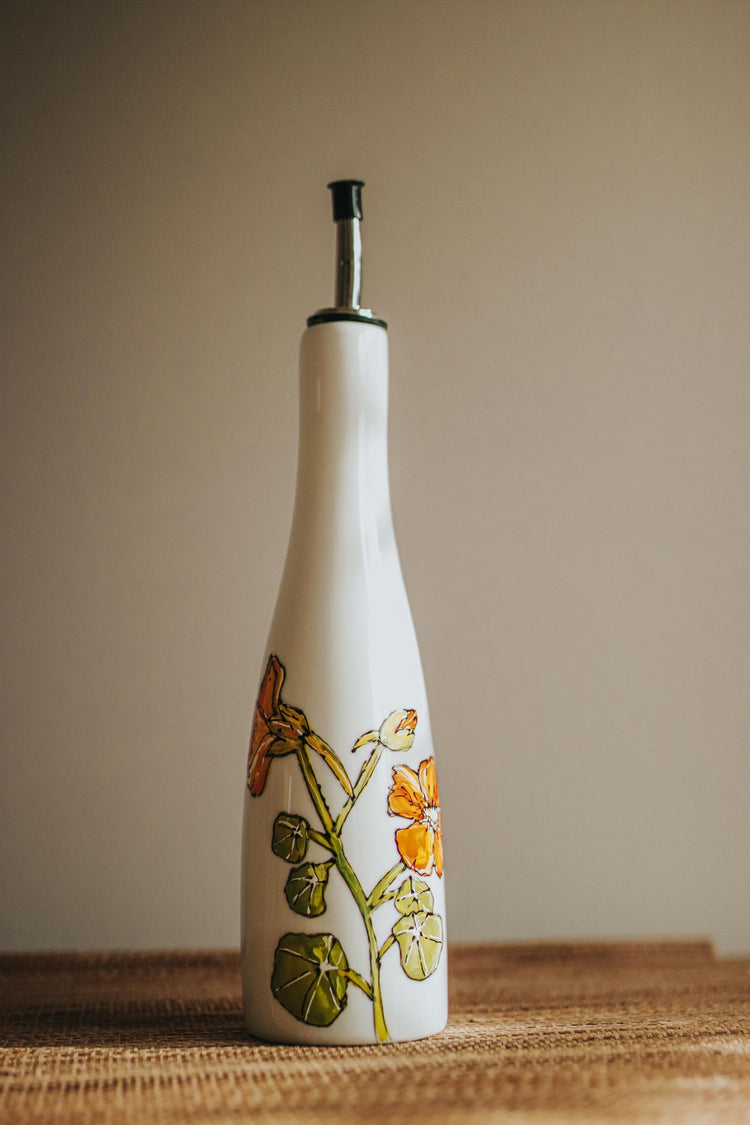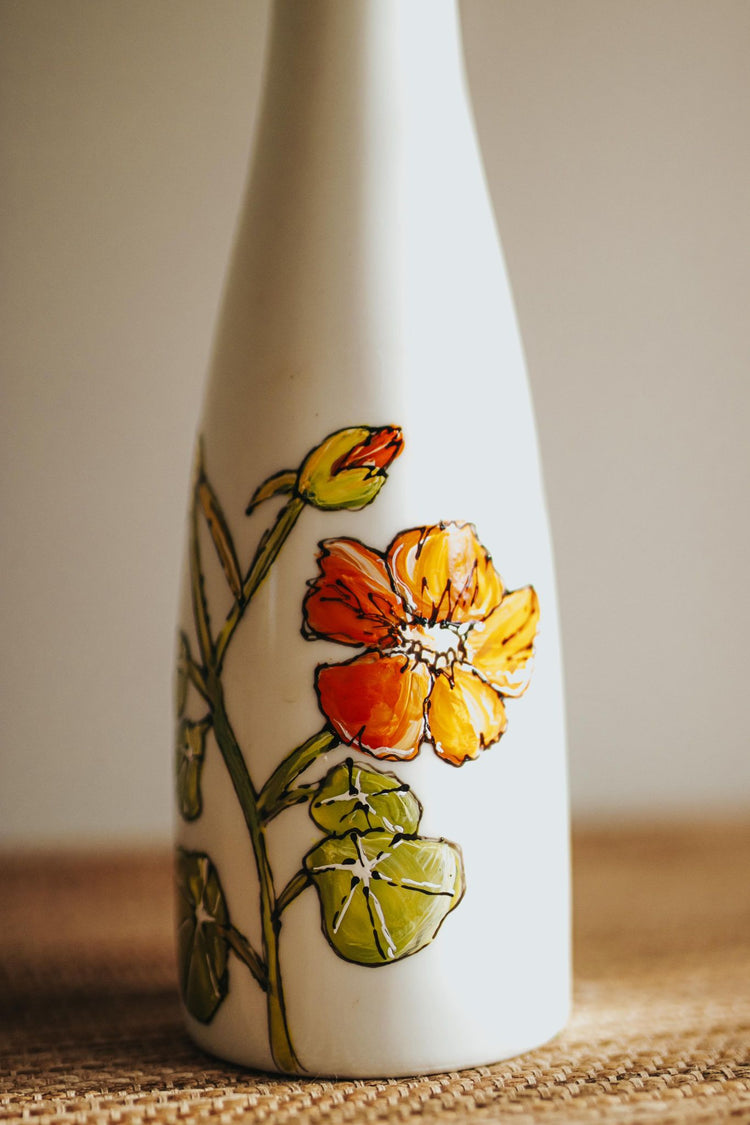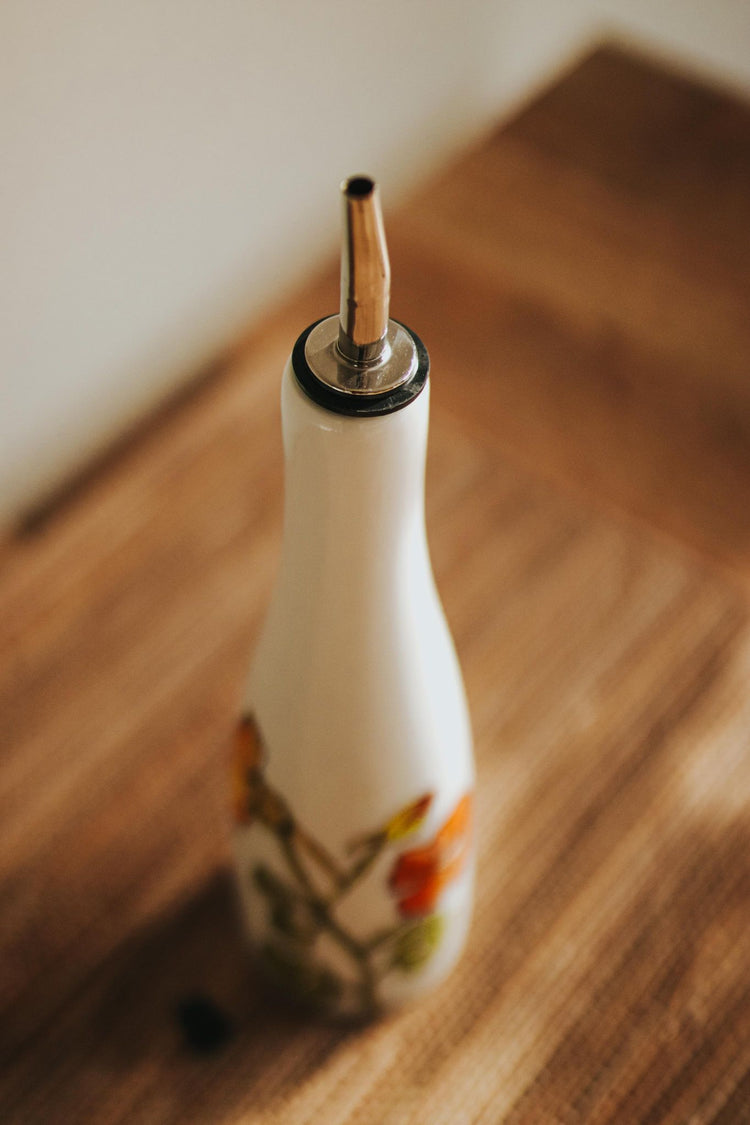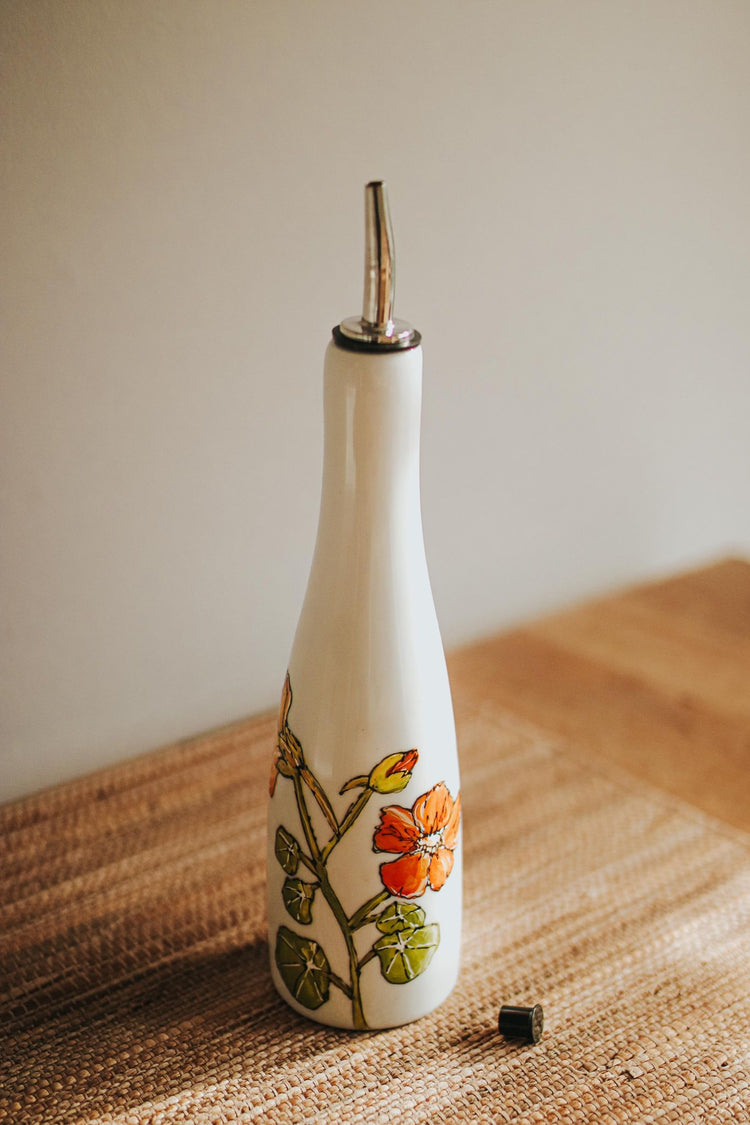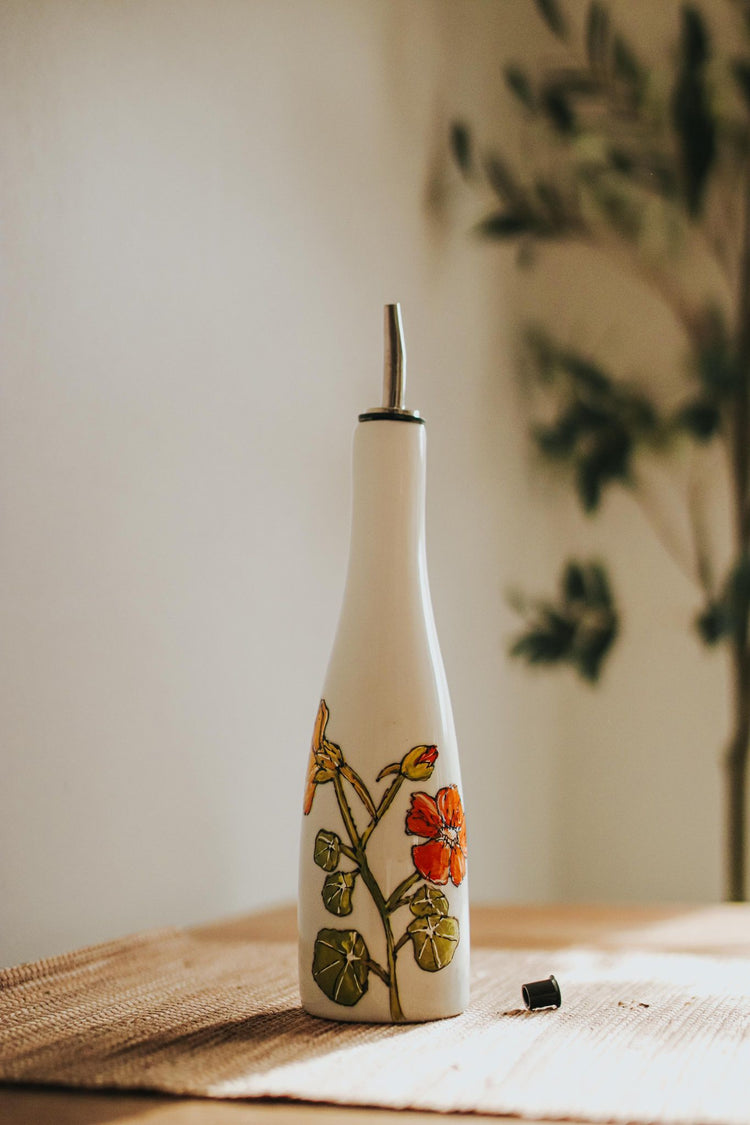 Details
 Un cadeau original et unique - la bouteille d'huile ou de vinaigre design capucines.
Vous pouvez y mettre l'huile d'olive, un vinaigre de qualité, du savon à vaisselle ou même du sirop d'érable qui seront bien présentés sur votre comptoir ou table.
Cette bouteille en grès blanc mesure 3 po de diamètre et a 12 po de hauteur avec le bouchon. Elle est peinte à la main et porte un dessin de 3 fleurs de capucines elle a une capacité de 425 mL ou 15 oz.
Avec le bouchon scellant, elle est hermétique.
 Le design de la photo peut légèrement être modifié, car ce sont des pièces peintes à la main une à la fois. 
Delivery delay

All ready-to-ship orders will be prepared within 1 to 3 business days.

Personalized orders with an addition of text, on the other hand, will leave my workshop between 2 and 5 working days.