Les boîtes quitteront mon atelier à partir du 20 novembre.
Boule de Noël - Ornement en verre oiseau cardinal
Hurry, only 3 items left in stock!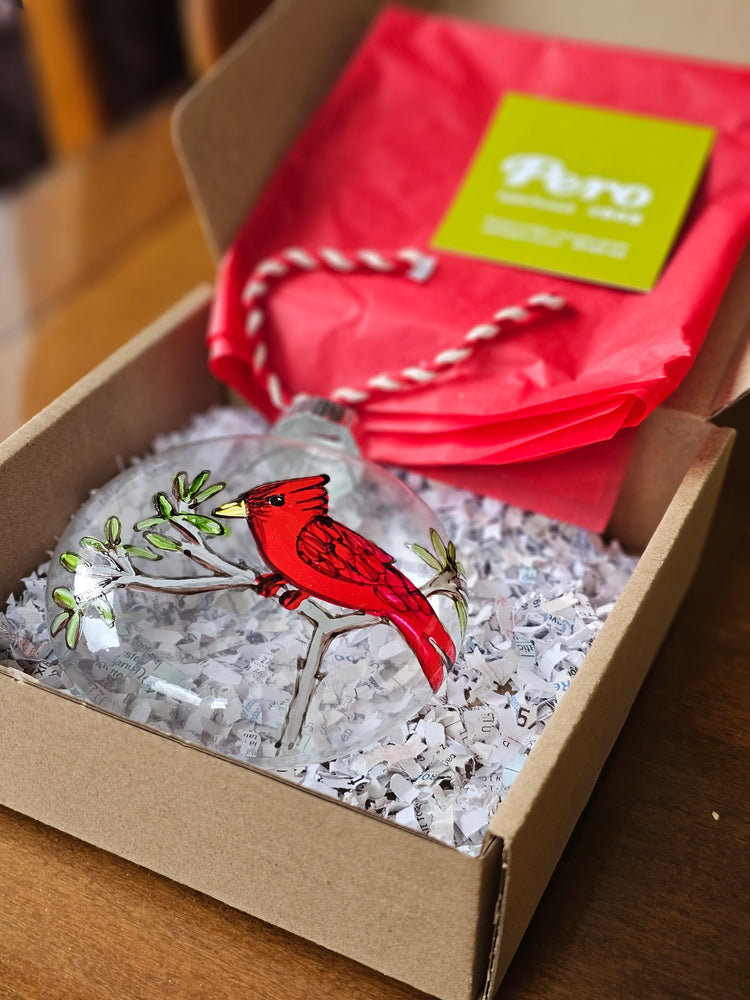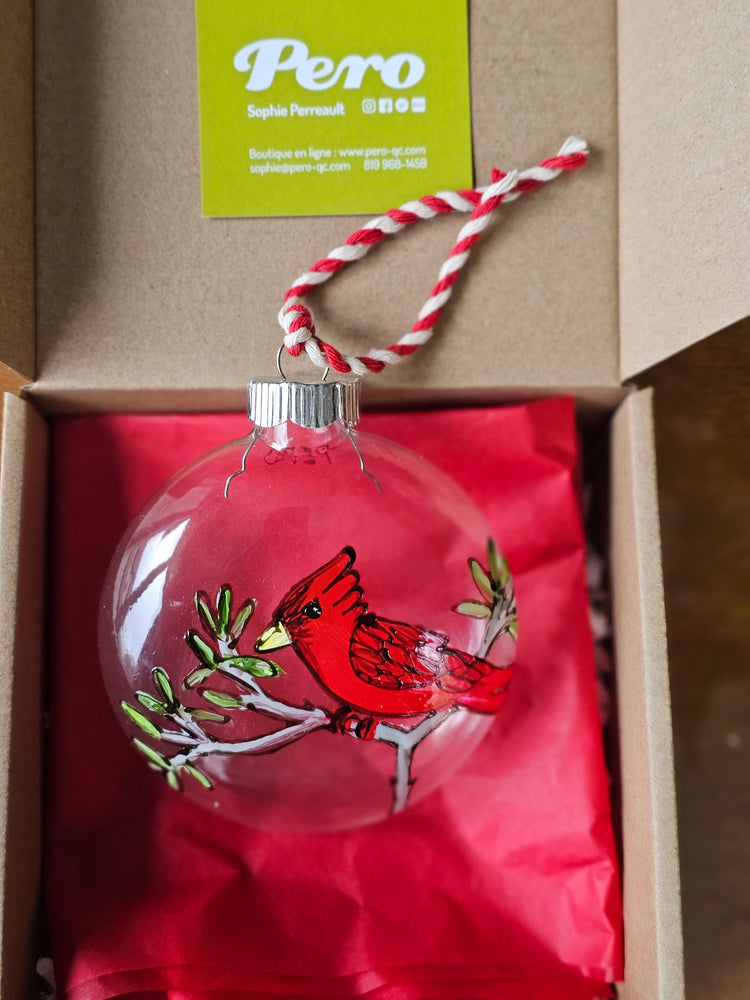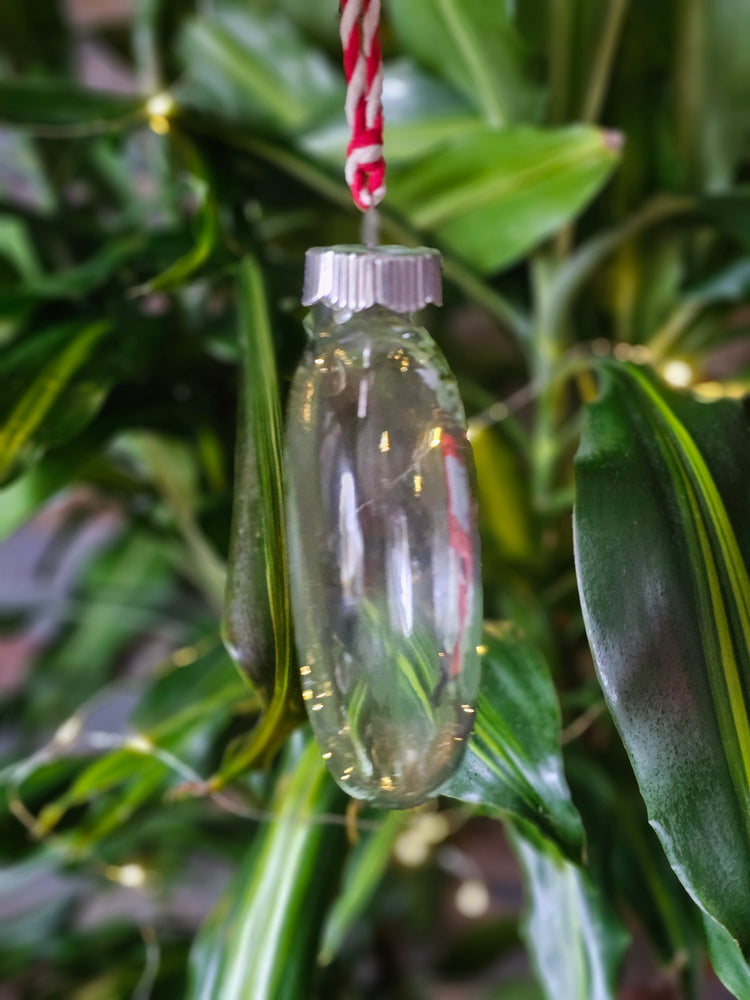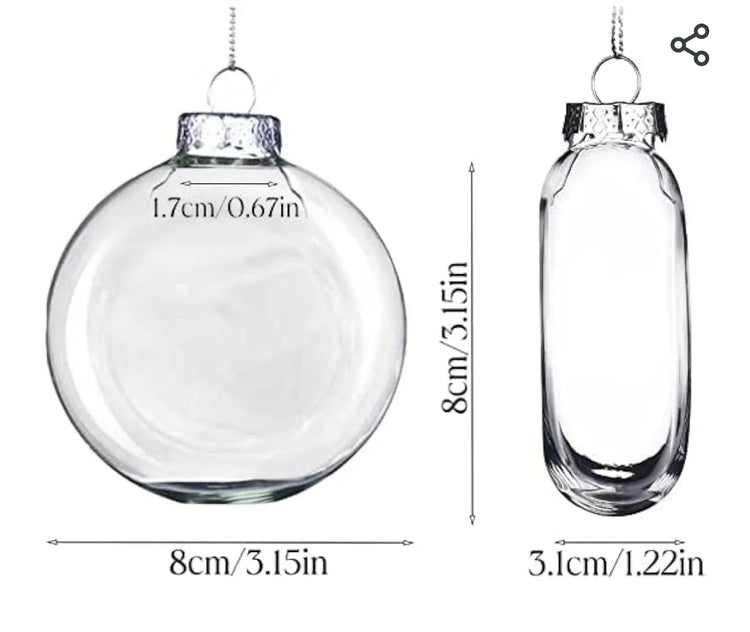 Details
Ornement en verre peint à la main.
Obtenez ou offrez cette boule de Noel au design de ce bel oiseau cardinal, parfaite pour colorer votre quotidien à l'année.
Un cadeau unique et amusant! Vient dans une petite boite de carton pour le rangement après utilisation.
La boule est en verre avec un diamètre de 4 po. avec le bouchon 5 po et une épaisseur de 1 1/2 po. La couleur du ruban peut être modifié.

Le design peut aussi être légèrement différent car chacune est peinte et unique!
Delivery delay

All ready-to-ship orders will be prepared within 1 to 3 business days.

Personalized orders with an addition of text, on the other hand, will leave my workshop between 2 and 5 working days.