Porcelain cup pink flower collection
Hurry, only 2 items left in stock!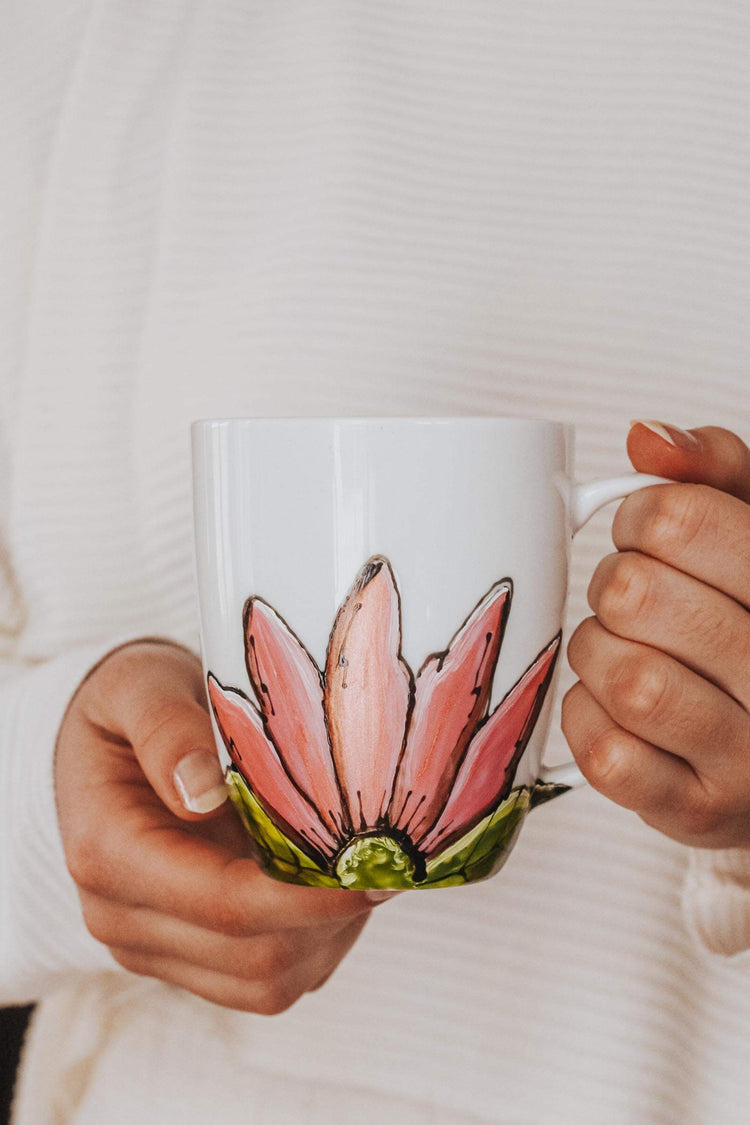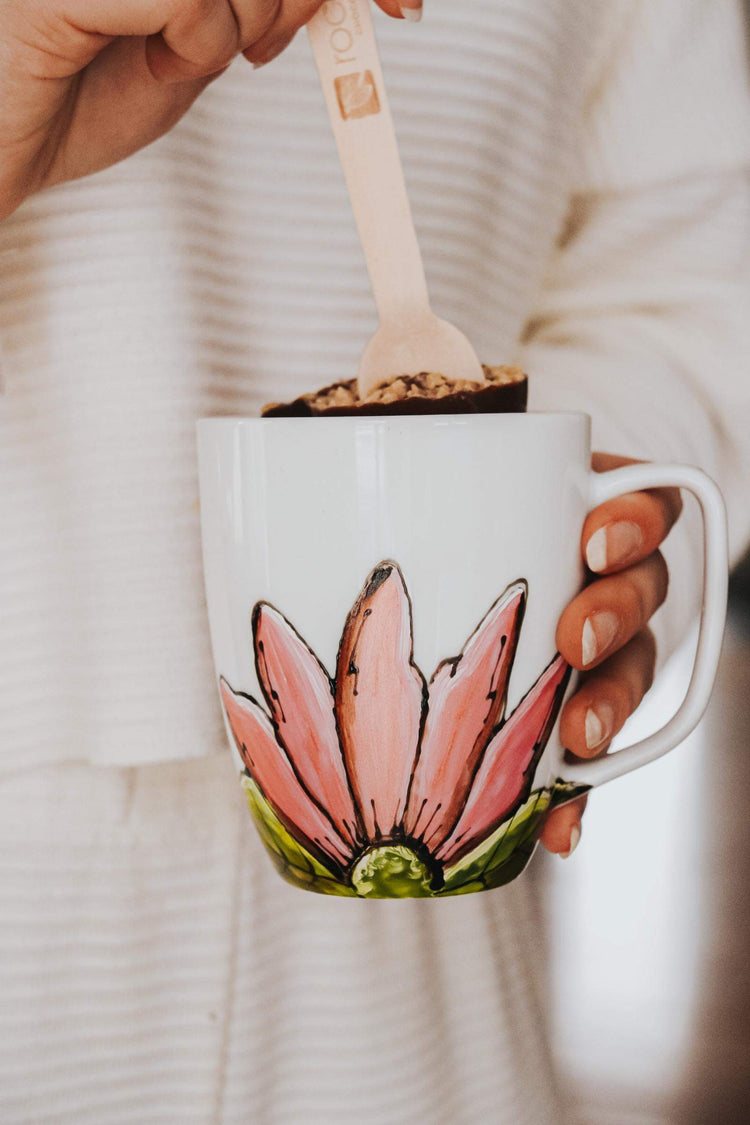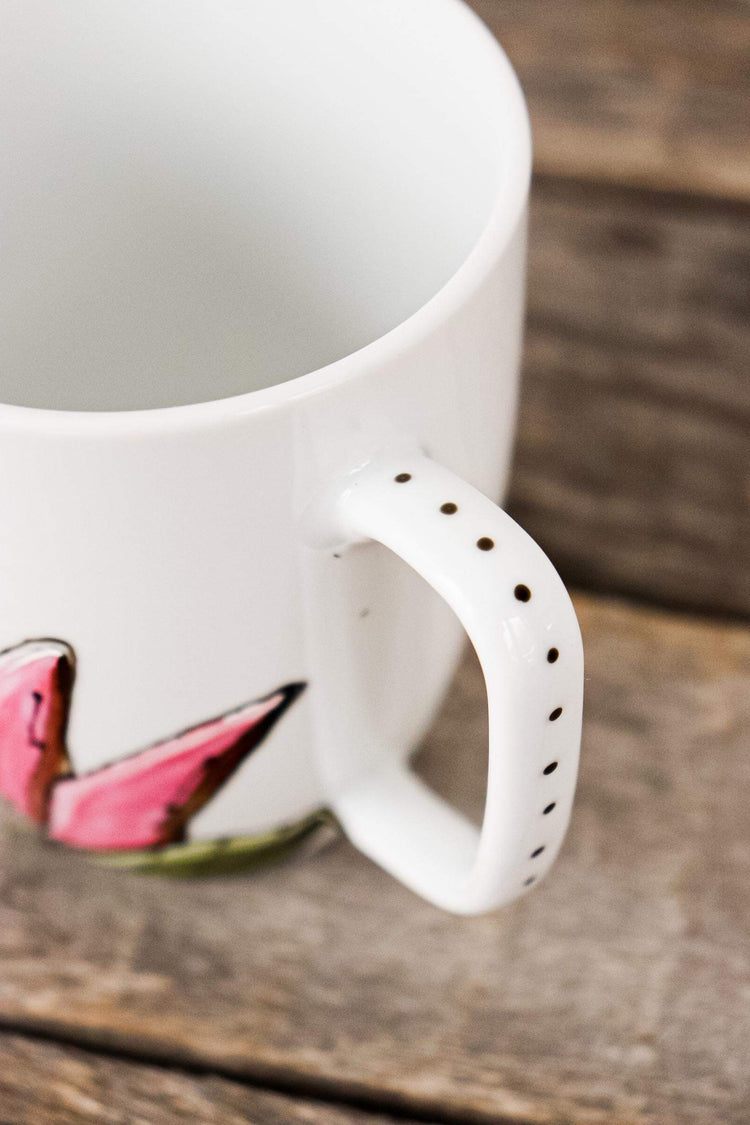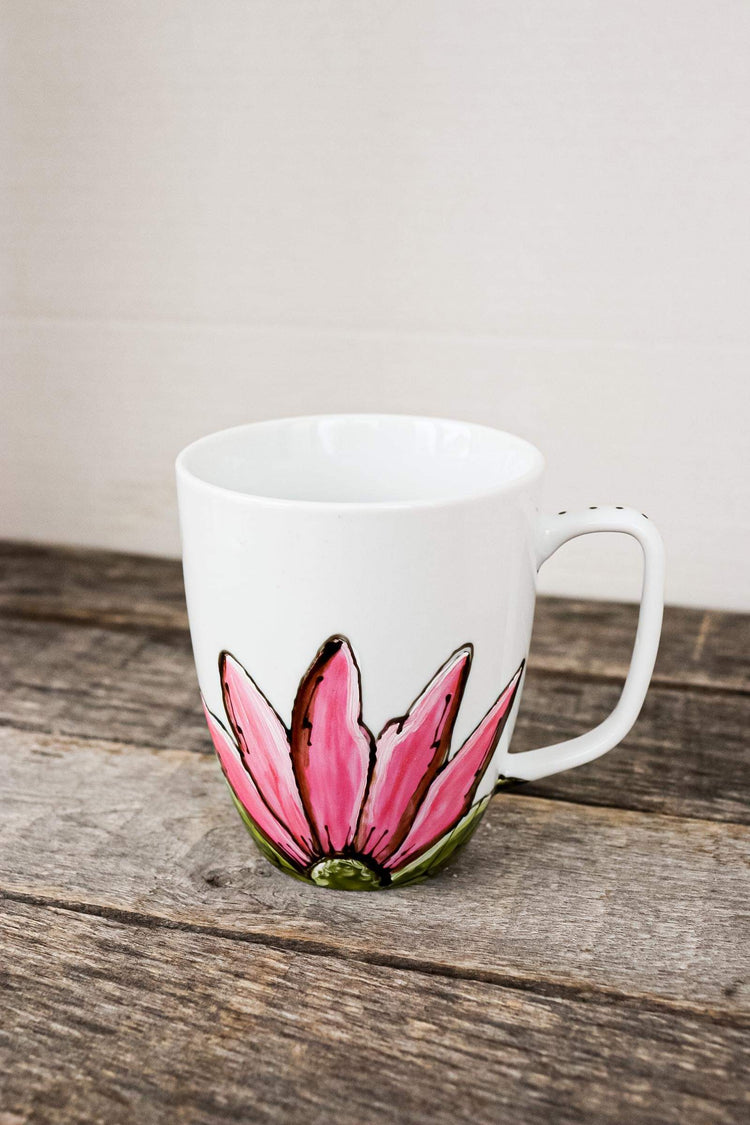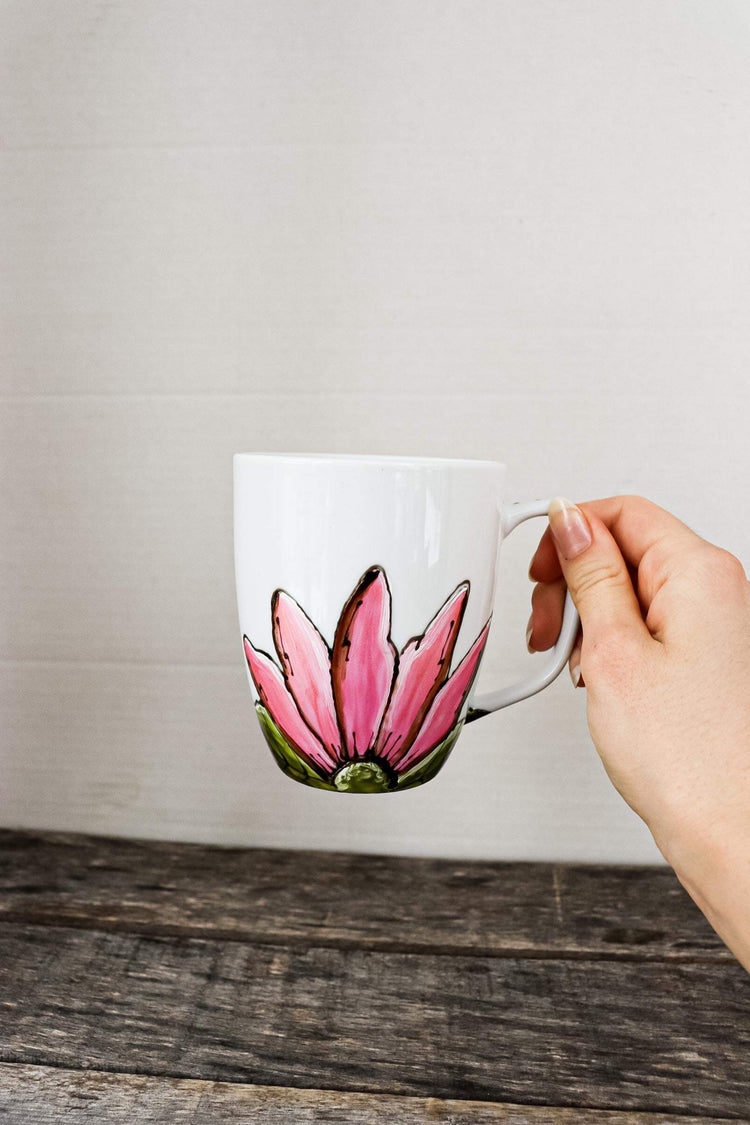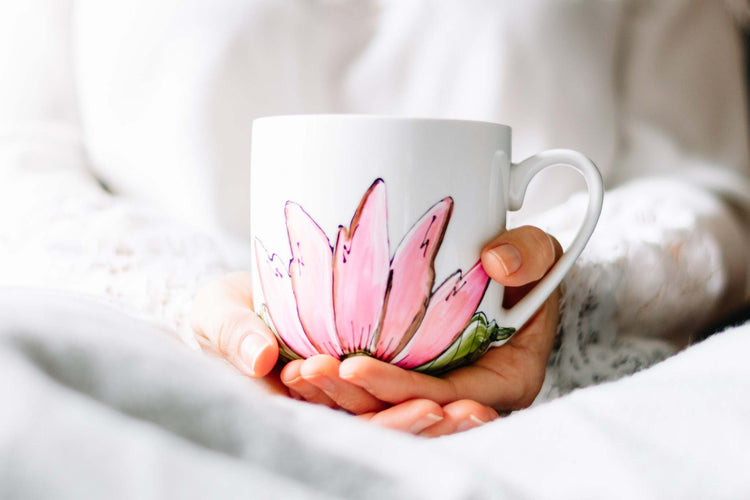 Details
Pink half flower collection design, for the best coffee, tea, hot chocolate!
What a joy it is to enjoy your comforting beverage in such a colorful mug.
A pink flower design with a unique and vibrant color palette makes this mug a unique piece!
It is possible to add a text, quote to personalize it to your image.
It is signed.
It can contain 12oz or 355 ml.
Delivery delay

All ready-to-ship orders will be prepared within 1 to 3 business days.

Personalized orders with an addition of text, on the other hand, will leave my workshop between 2 and 5 working days.