Gourde réutilisable tournesol 20 oz
Hurry, only 2 items left in stock!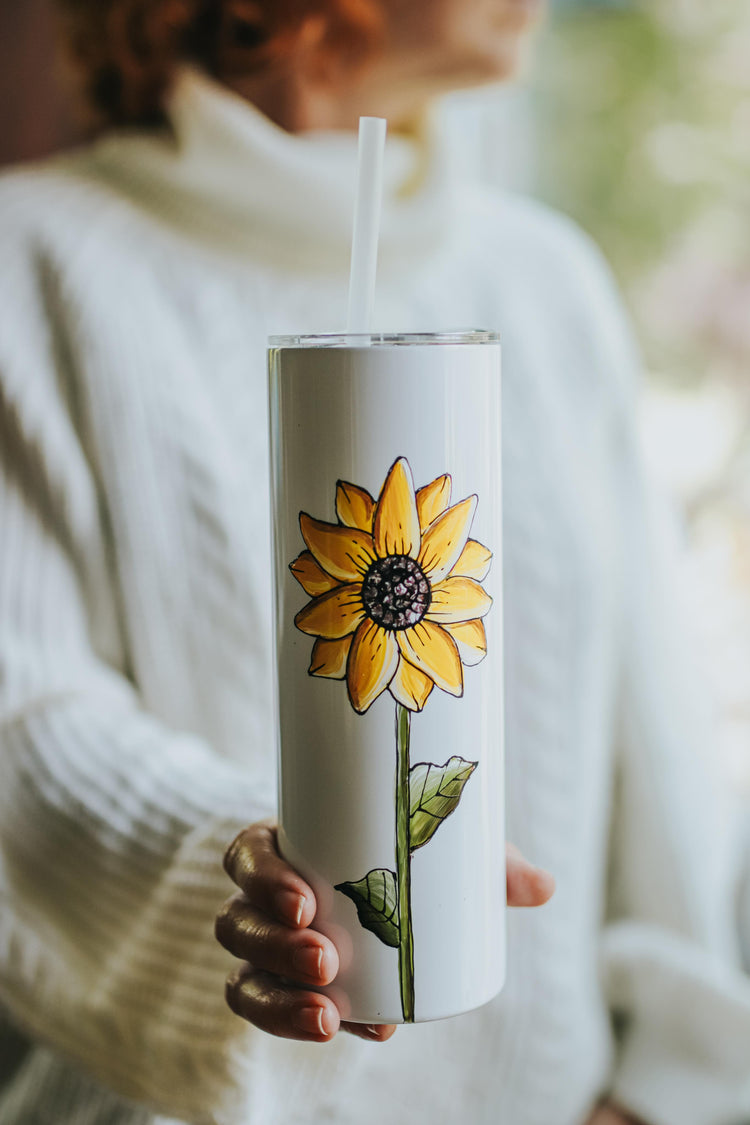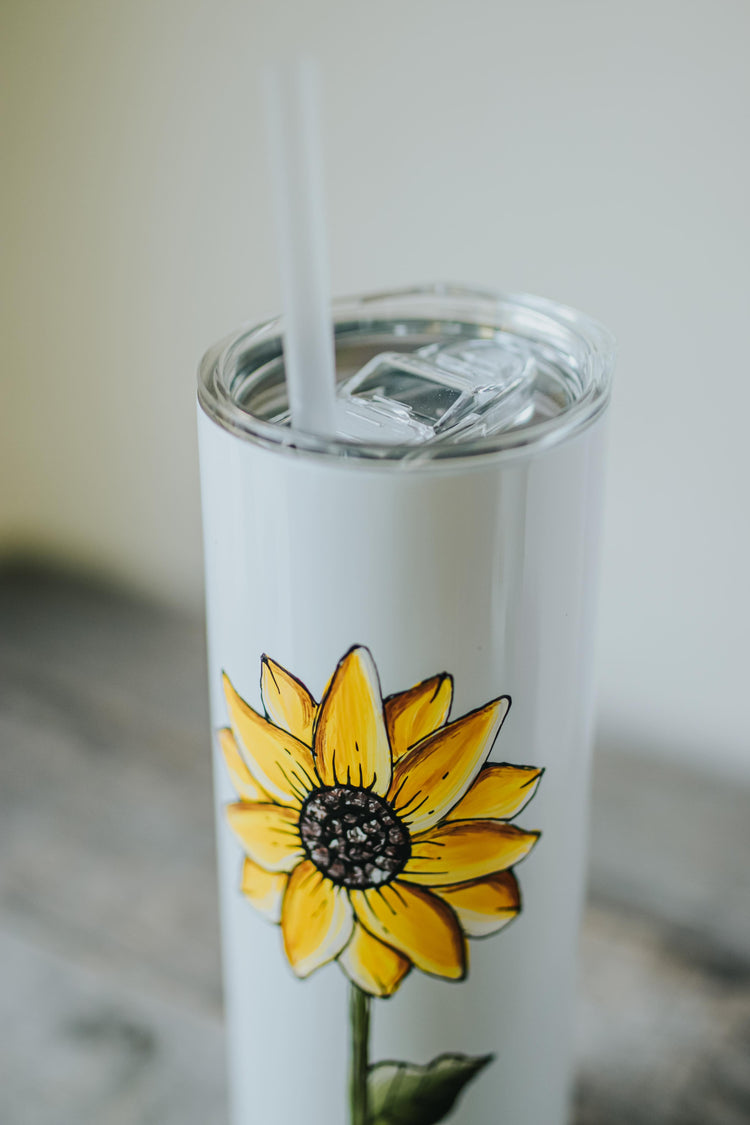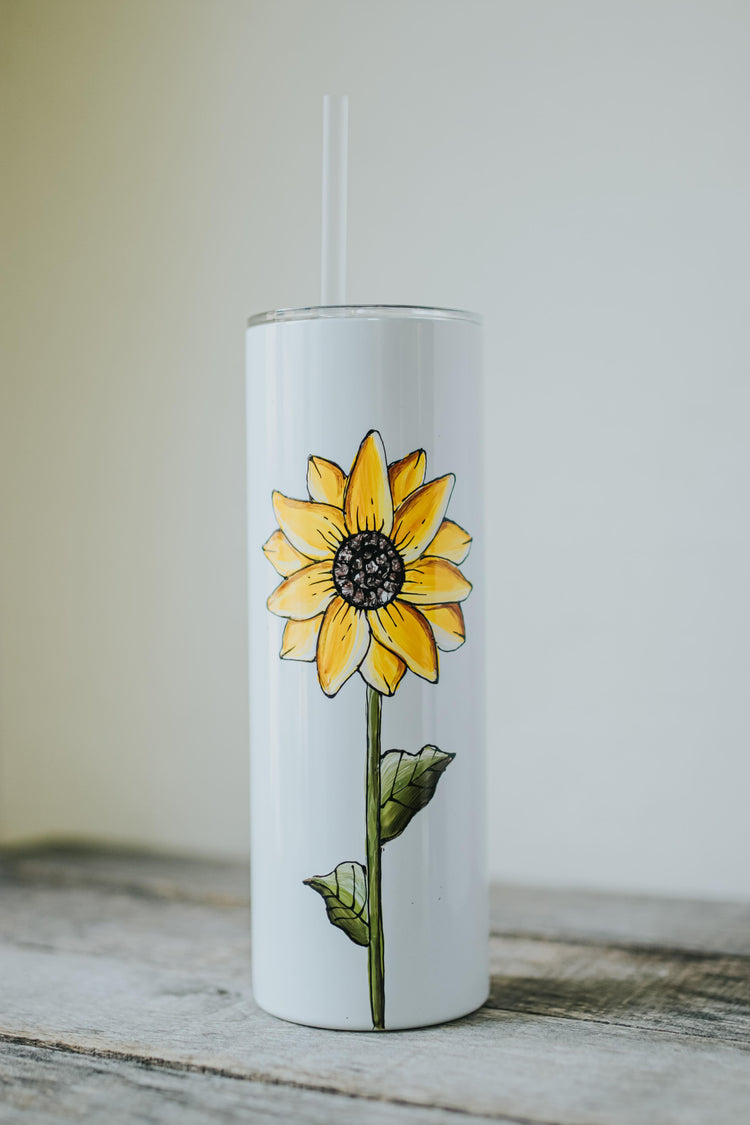 Details
Cette magnifique gourde réutilisable de 20 onces est peinte à la main et est décorée d'un joli tournesol . Elle est écologique et peut être utilisée à plusieurs fins.
Un excellent choix pour ceux qui veulent réduire leur consommation de plastique et de fait, leur empreinte écologique.
On y retrouve à l'endos un espace pour y ajouter un texte. Elle a un couvercle pour préserver la chaleur et paille réutilisable. Elle conservera vos liquides chaud ou froid pour 8 heures.
Elle est signée. 
La tasse a un diamètre de 3 po et a une hauteur de 8 po avec le couvercle translucide.
Elle peut contenir 20 oz..
Le design de la photo peut légèrement être modifié, car ce sont des pièces peintes à la main une à la fois. 
Delivery delay

All ready-to-ship orders will be prepared within 1 to 3 business days.

Personalized orders with an addition of text, on the other hand, will leave my workshop between 2 and 5 working days.