Les boîtes quitteront mon atelier à partir du 20 novembre.
Boreal rustic design oil or vinegar bottle
Regular price

$0.00

Sale price

$36.00
Hurry, only 2 items left in stock!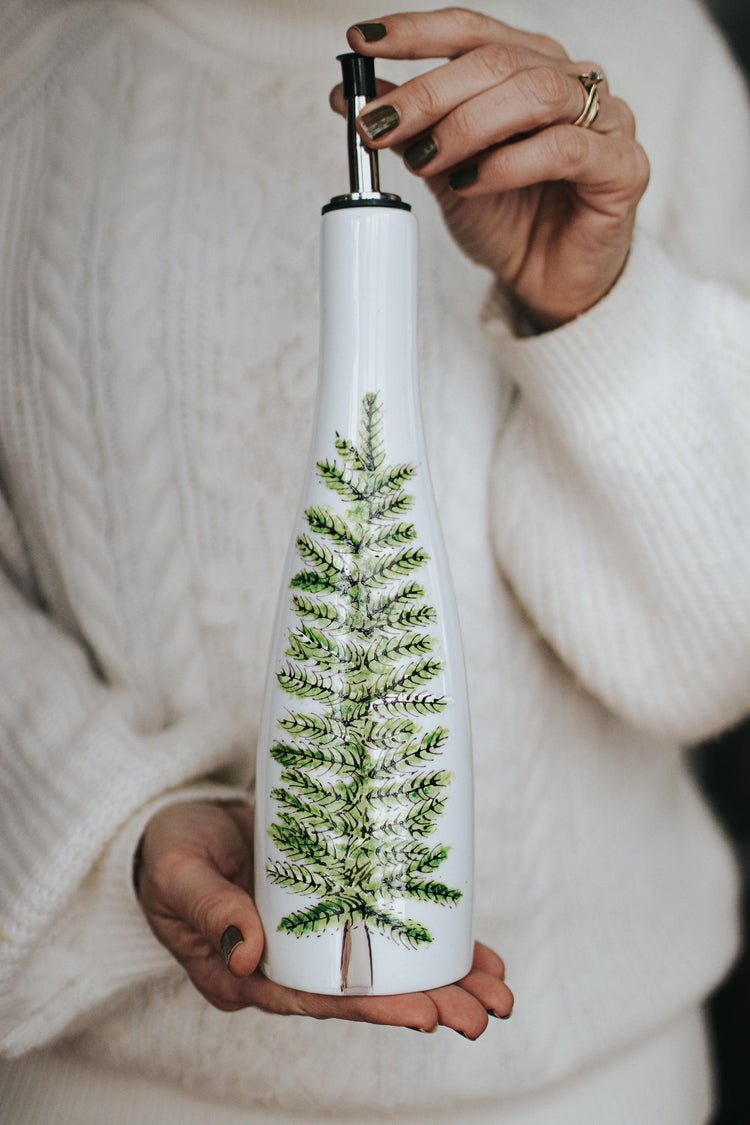 Details
Quality olive oil or vinegar, dish soap and even maple syrup, presented in this bottle, will bring a nice touch of originality to your counter or table. An ideal complement as a hostess gift! Perfect for the cottage, luxury camping or home. On this hand-painted white sandstone bottle, you'll find a wood washer design, ideal for outdoor and nature lovers! It is signed and dated. The bottle measures 3" in diameter and is 12" high with the cap. It is airtight with the sealing cap. It has a capacity of 450 mL or 16 oz. The design of the photo can be slightly modified as these are hand painted pieces. ***This colorful and unique item is hand-painted and will be ready for shipment within 3-7 business days.
Delivery delay

All ready-to-ship orders will be prepared within 1 to 3 business days.

Personalized orders with an addition of text, on the other hand, will leave my workshop between 2 and 5 working days.