Westfalia ornament green
Hurry, only 2 items left in stock!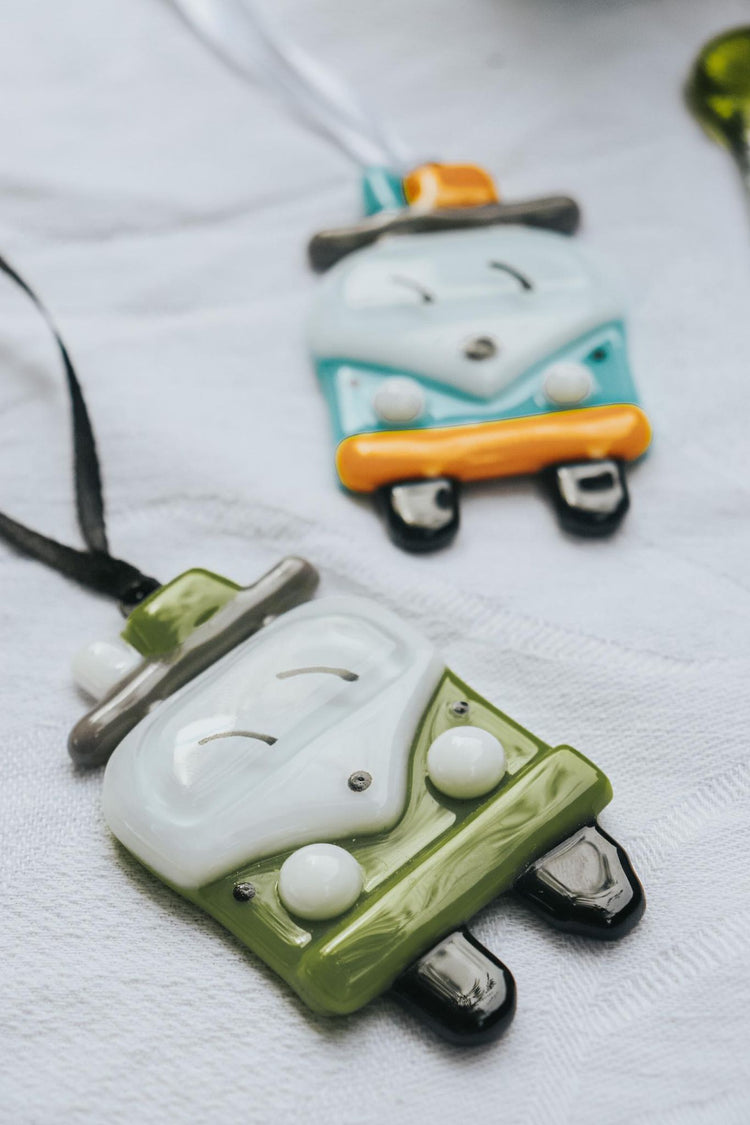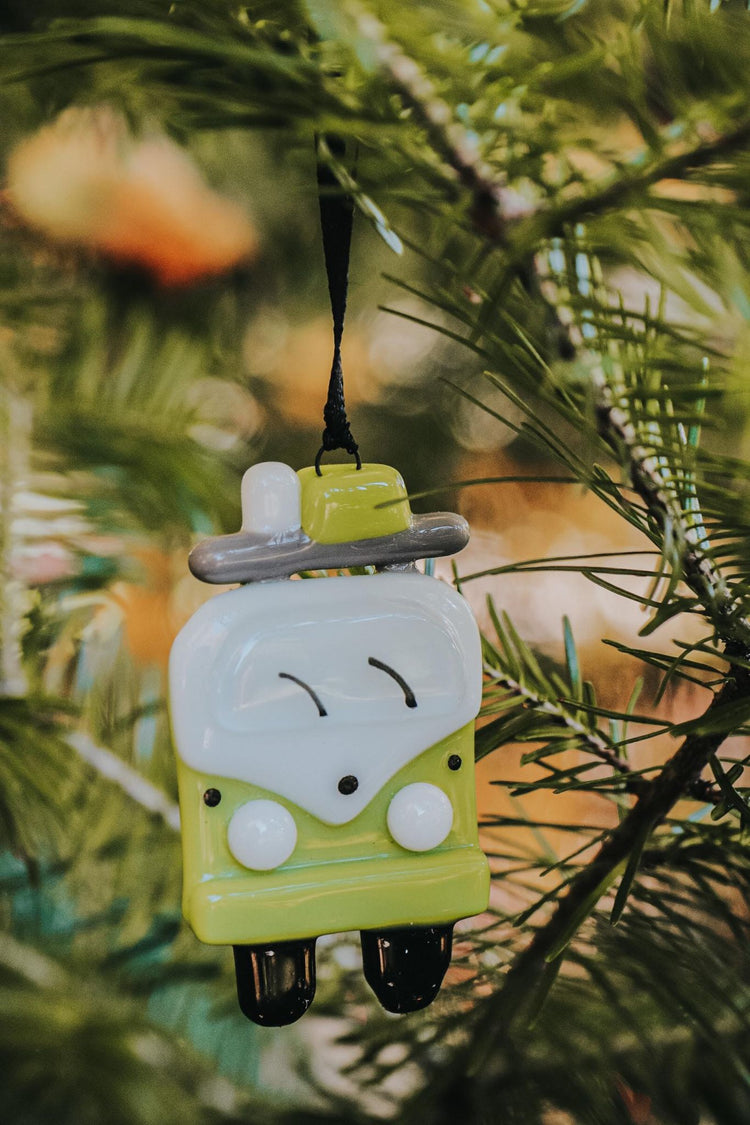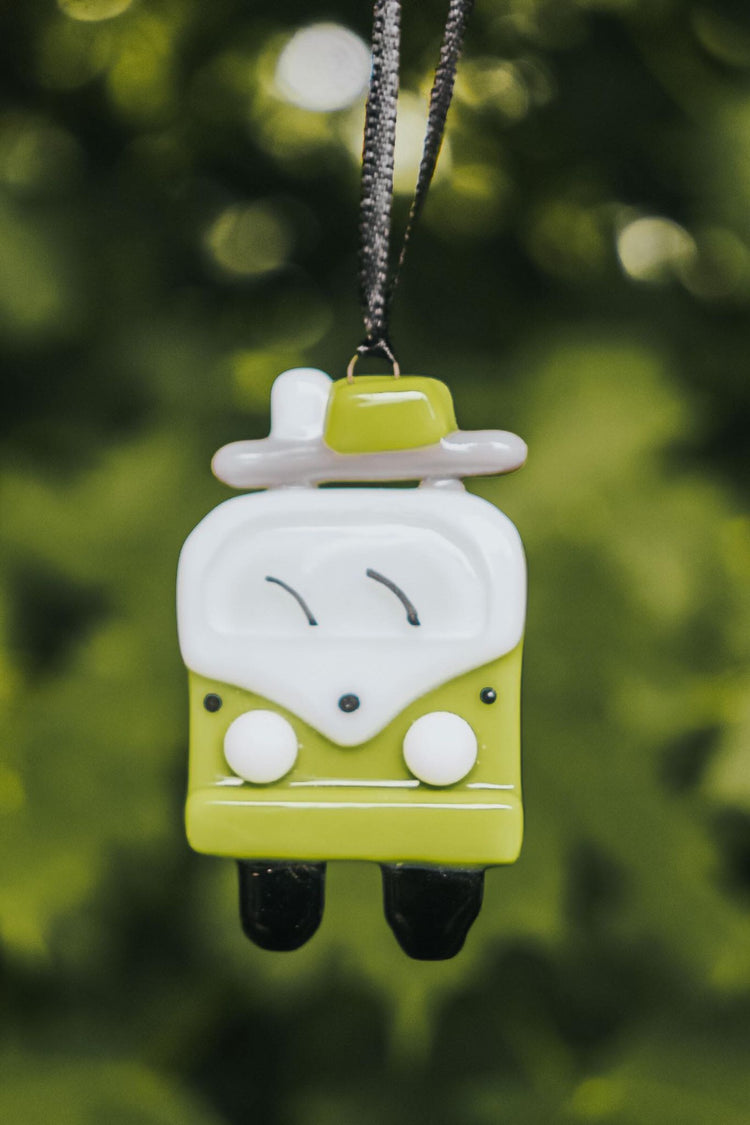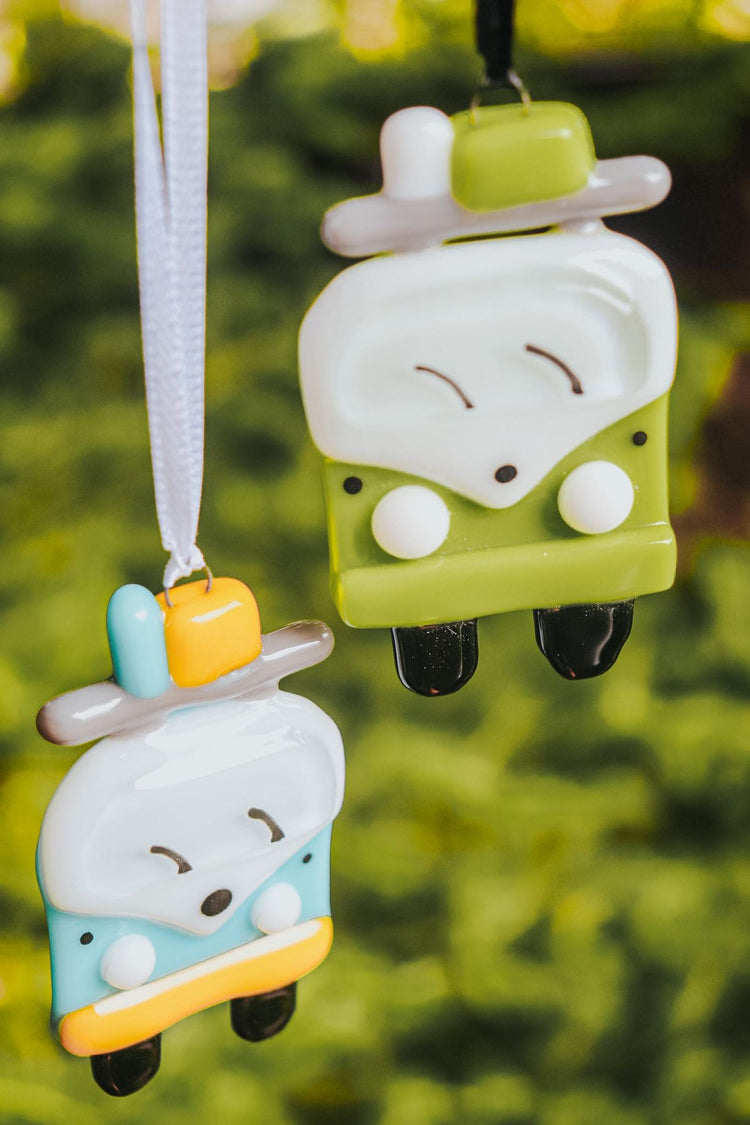 Details
Fused glass ornament created by Conceptions Sarrah.
Lime green in color, this Westfalia design is perfect for year round travel.
It can also be hung in a plant, on your car mirror and in the Christmas tree.
Delivery delay

All ready-to-ship orders will be prepared within 1 to 3 business days.

Personalized orders with an addition of text, on the other hand, will leave my workshop between 2 and 5 working days.